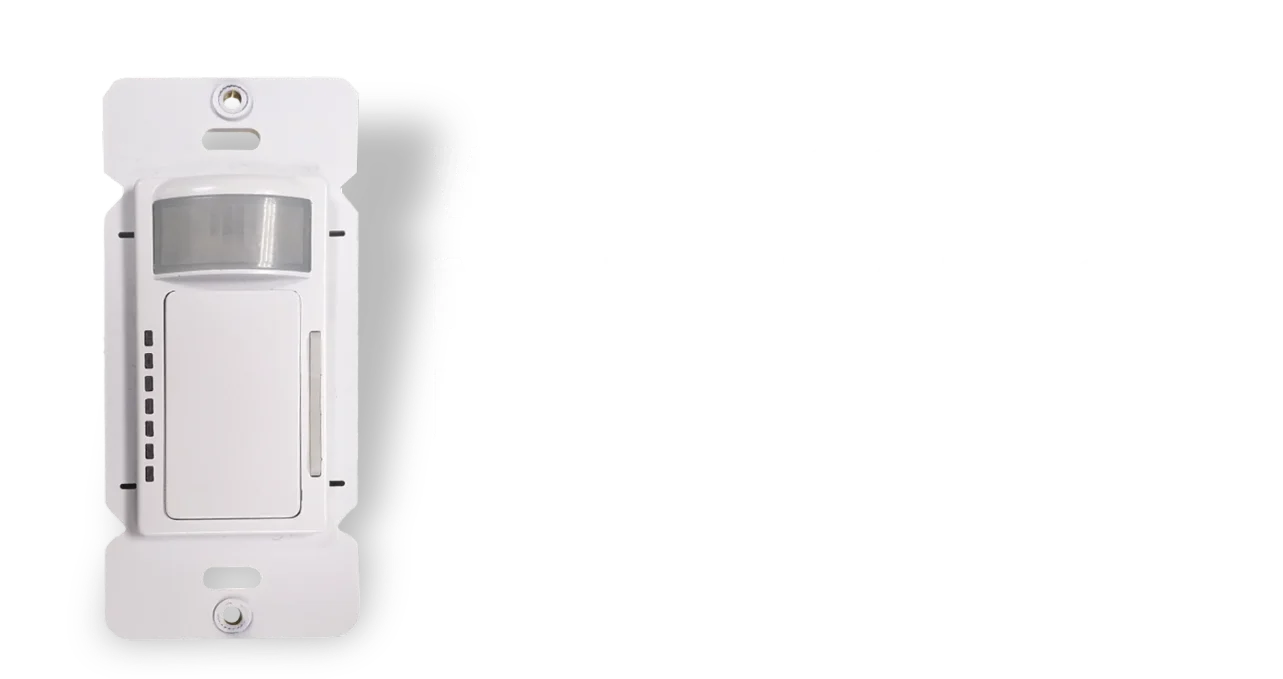 PSC-DM-I-WS-100-BLE-WS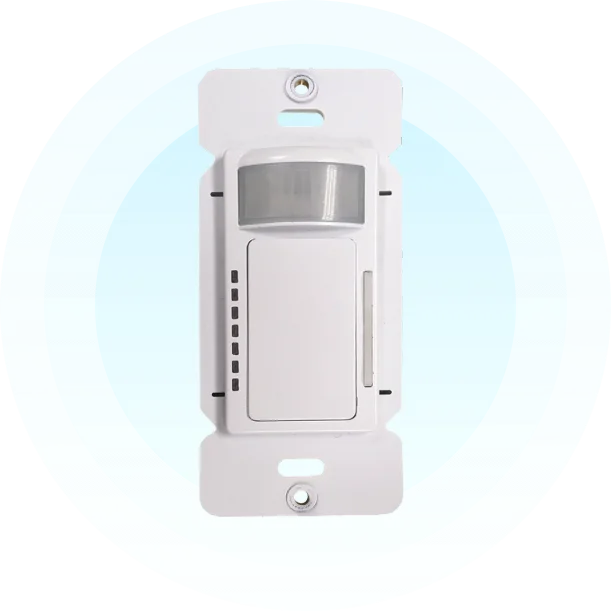 Effortless installation for a
modern, connected indoor space.
Experience seamless transition to smart lighting with PSC-DM-I-WS-100-BLE-WS Bluetooth mesh wall switch. It comes in standard wall box size and is designed to be a perfect replacement for any single pole wall switch, making the transition to smart lighting a breeze.
Need more Information?
Easy Lighting
Configuration
Say goodbye to the hassle of running control wires to your fixtures with PSC-DM-I-WS-100-BLE-WS. Enjoy the convenience of seamless wireless connectivity, enabling effortless adjustments to adapt to evolving lighting configurations.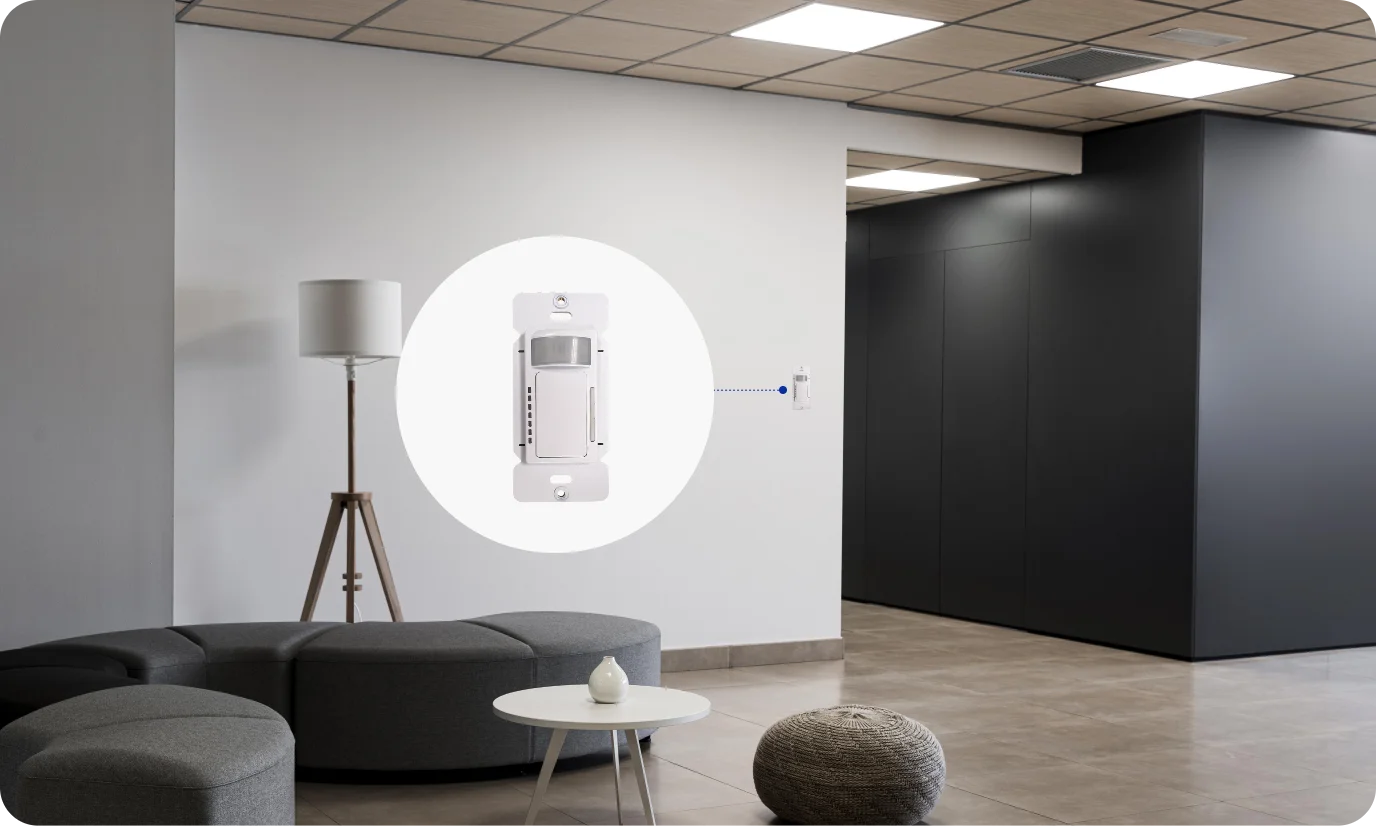 Smart lighting
made easy
Never fumble in the dark again – this smart wall switch with a built-in PIR motion sensor automatically lights up your way as you move.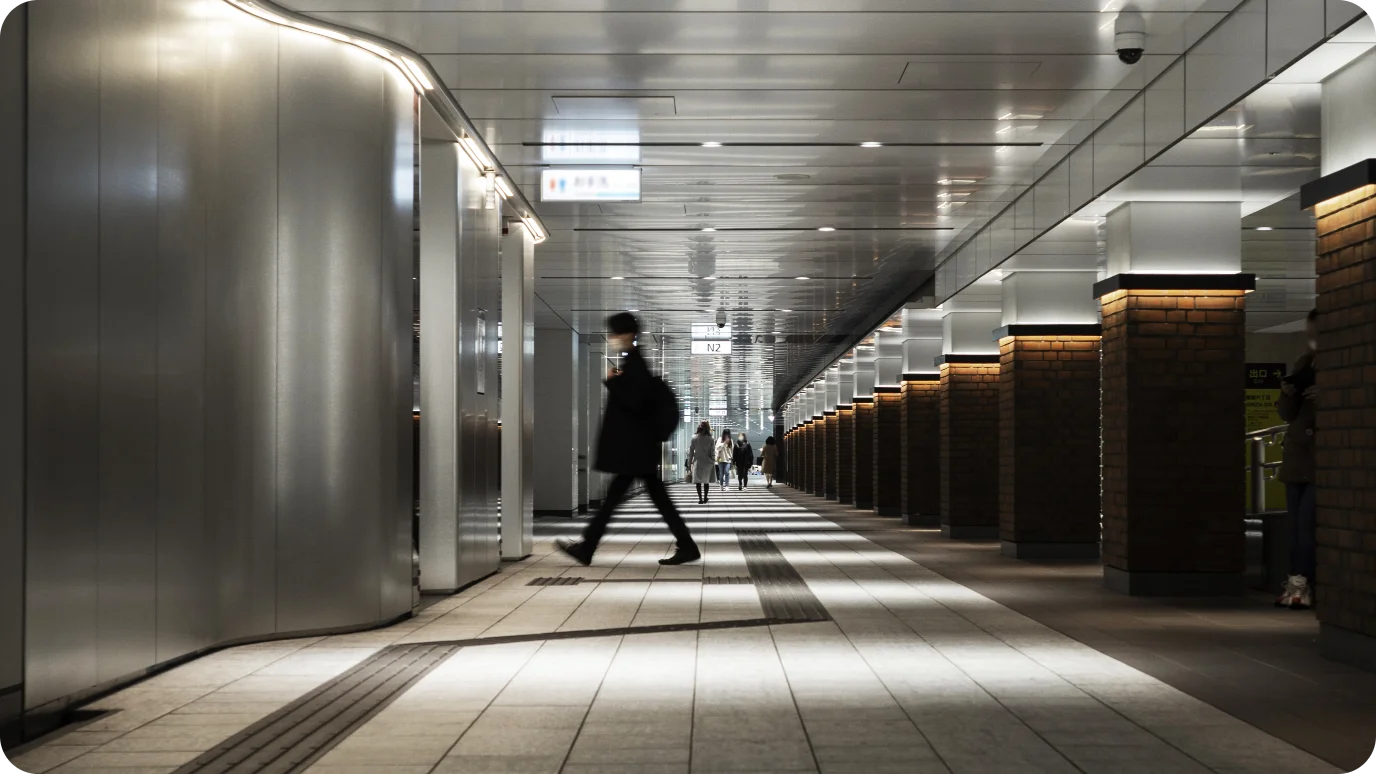 A Single Switch for Your
Entire Network of Lights!
No longer fumble with multiple switches. Enjoy the convenience of controlling a whole network of lights from a single switch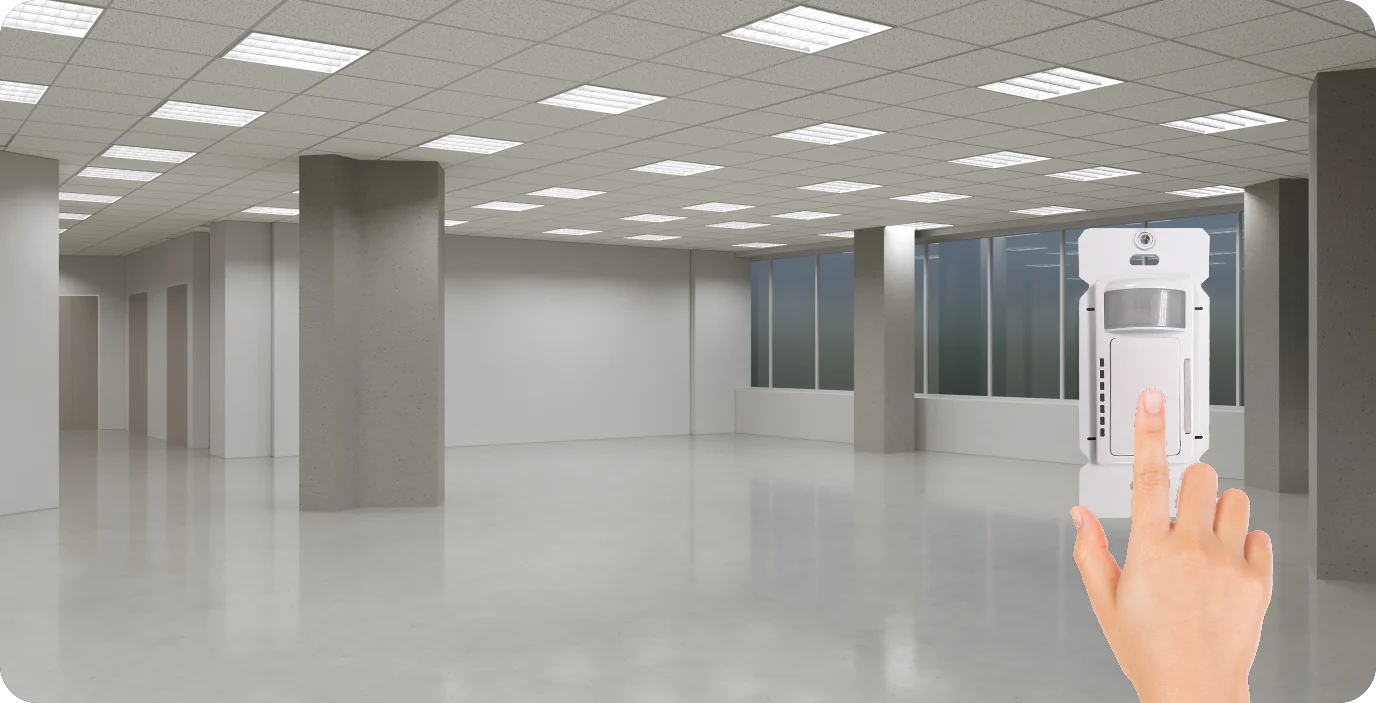 Additional
Features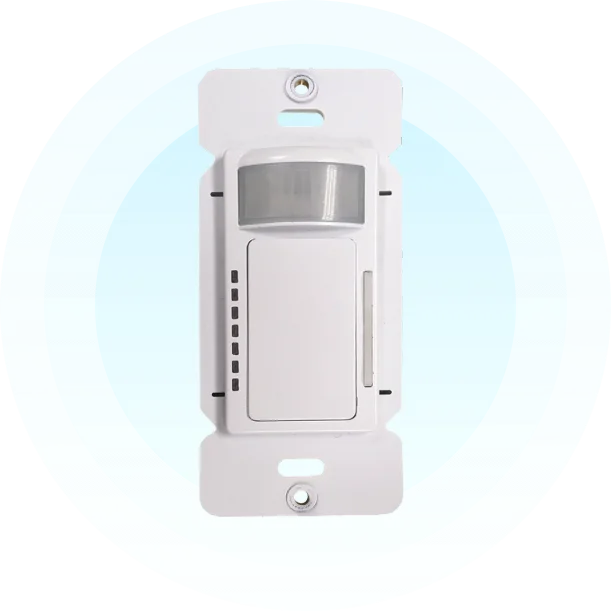 ■

PIR Sensor

■

BLE 5.2 based non-flooding intelligent communication

■

Manual ON/OFF (wireless)

■

Dim UP/DOWN (wireless)

■

LED status indicator light

■

Mounts in any standard wall box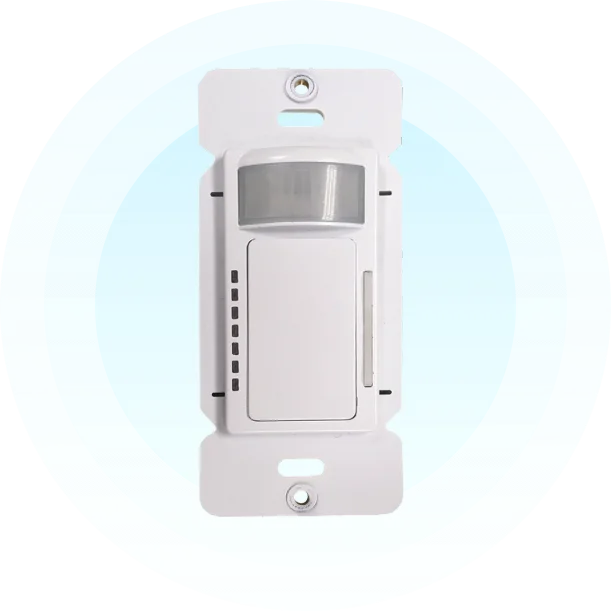 ■

Control ON/OFF, dimming

■

Group Control

■

PIR Motion Sensing

■

Invoke scenes using motion/vacancy sensing
Ideal for
Indoor Space Such as
Want a live experience?

Get to know Enor E in detail by talking to our lighting experts. Get a personalized demo session to get all your queries answered.