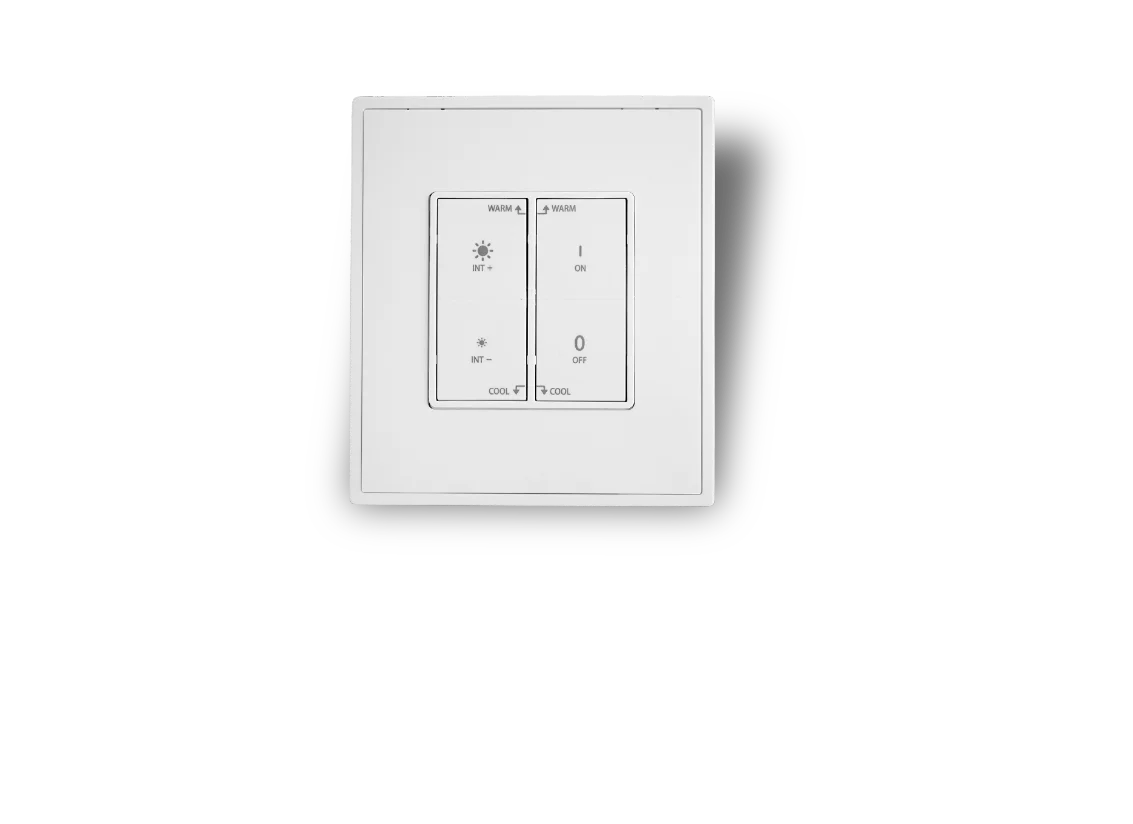 Wireless Self-powered 4 Button Switch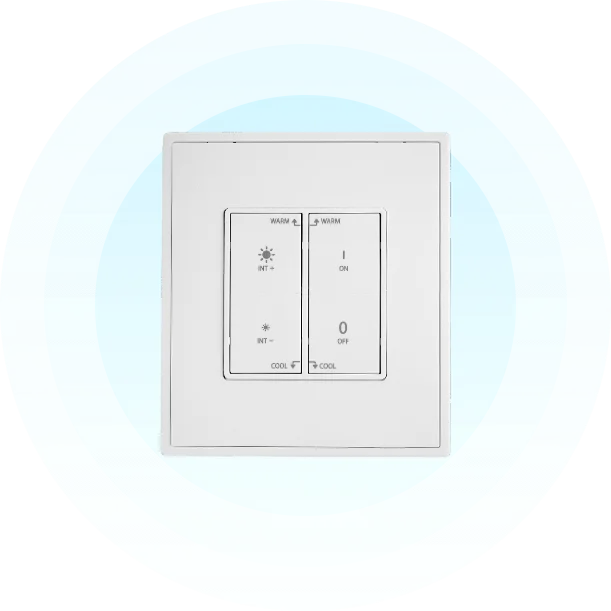 Easy and Maintenance-free Device 
Catron IV is a self-powered universal energy harvesting wireless 4 button switch. The device can be configured, commissioned, and controlled from any mobile device super-quick and can connect to the Lumos Controls cloud for data analytics.
Need more Information?
Limitless Lighting Control
Possibilities
No longer fumble with multiple switches. Easily adjust brightness, and control color temperature individually or in groups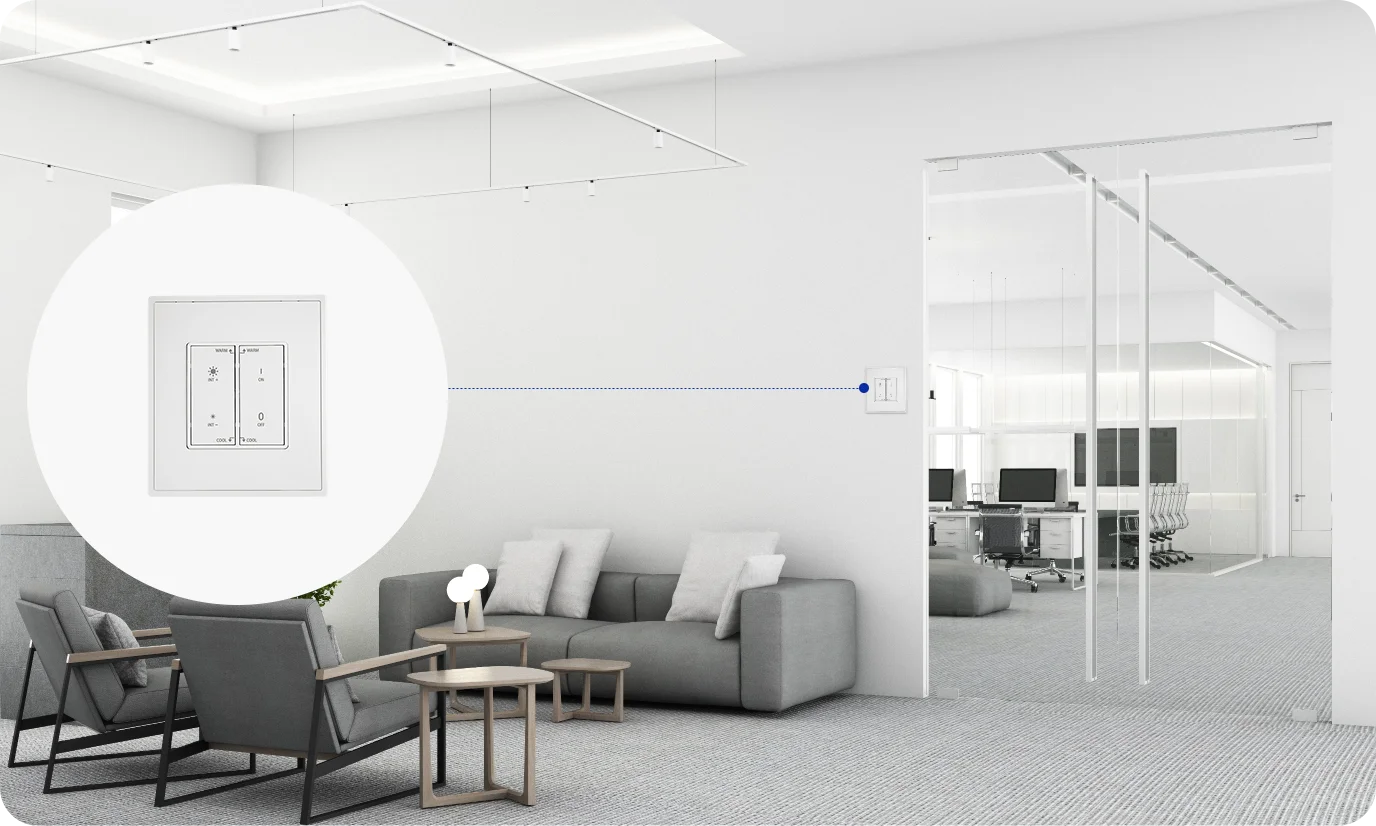 Maintenance is a
Thing of the Past
This self-powered and wireless lighting control device requires zero maintenance, making it cost-effective, reliable and durable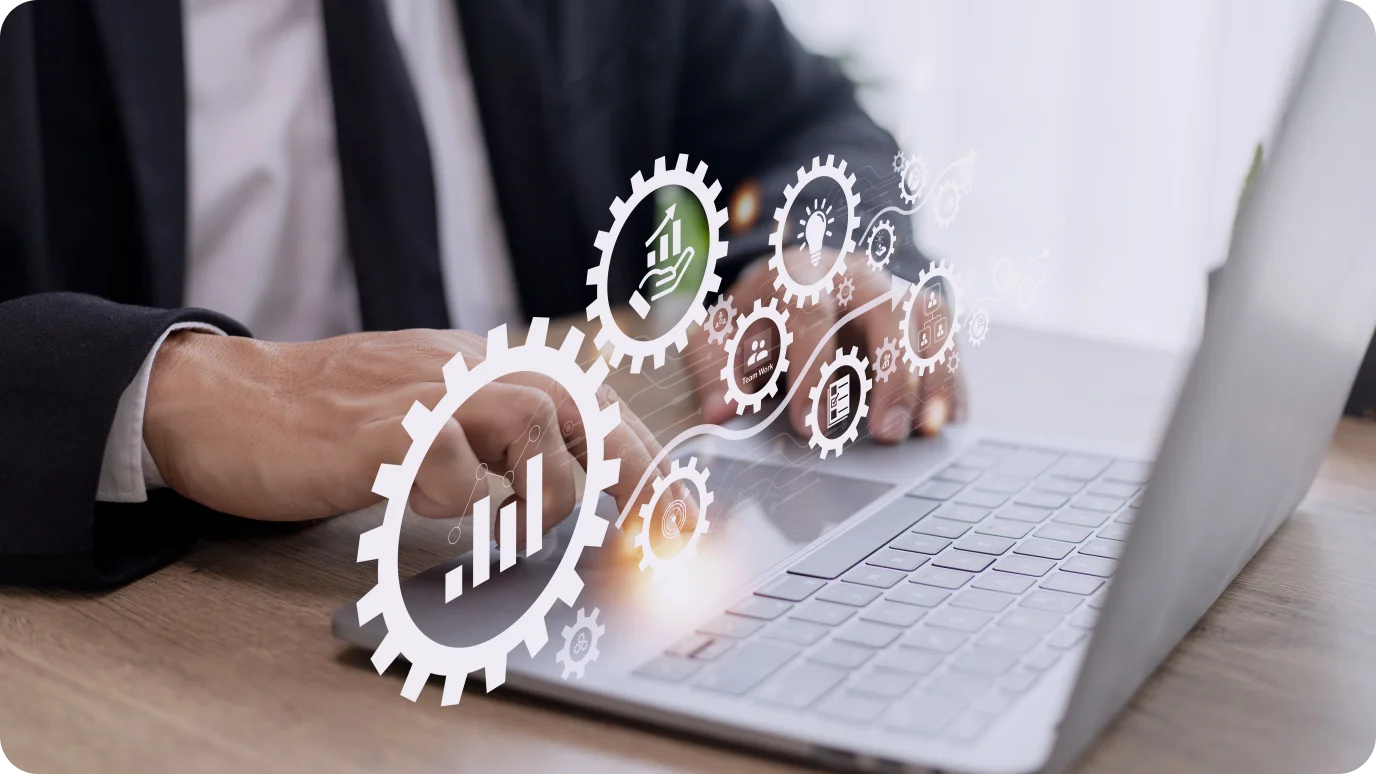 Reduce the Time and Effort
for Commissioning
QR-code based commissioning allows you to add it to your ecosystem easily.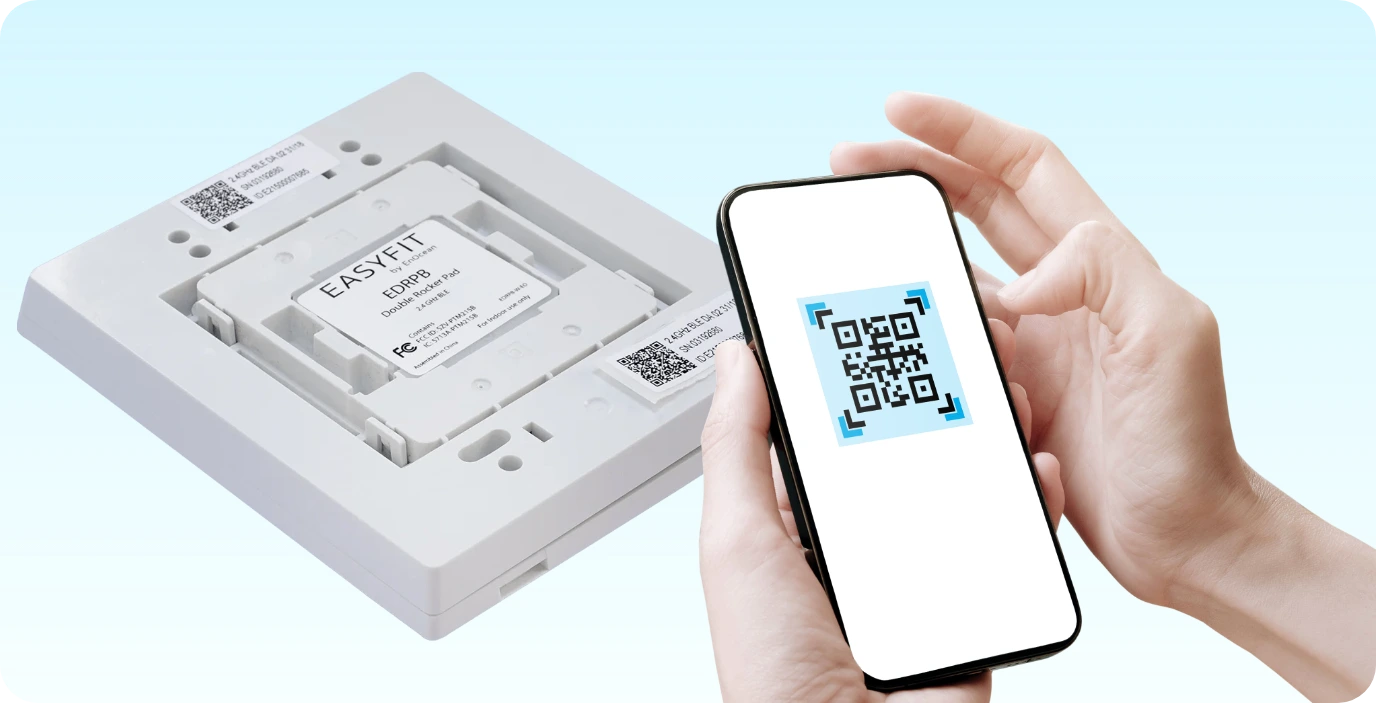 Additional
Features
■

Integrated kinetic energy harvesting

■

Frequency range 2402-2480 MHz

■

Max output power 0dBm

■

Receive sensitivity –92dBm

■

Ambient temperature -25 to 65°C (-13 to 149°F)

■

Dimension of double rocker 25 x 50mm (0.98 x 1.96in)

■

Dimensions of frame insert 55 x 55mm (2.16 x 2.16in)

■

Weight 5.3oz(150g)
■

Control ON/OFF, dimming and color tuning in the default mode

■

Provision for custom configuration of rocker points using Lumos Controls Mobile App

■

Custom Configuration of Groups, Scene and Scene Animation
Ideal for
Indoor Space Such as
Want a live experience?

Get to know Carton IV in detail by talking to our lighting experts. Get a personalized demo session to get all your queries answered.