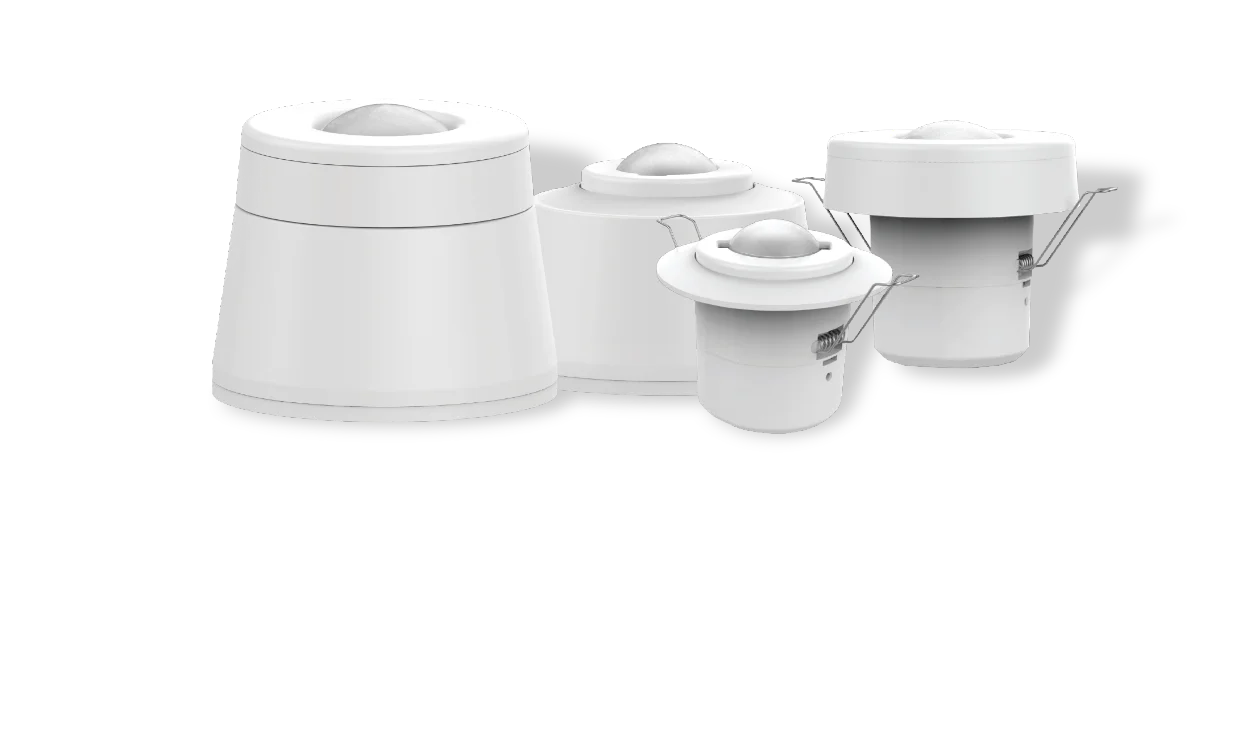 AC Powered Wireless PIR Motion & Light Sensor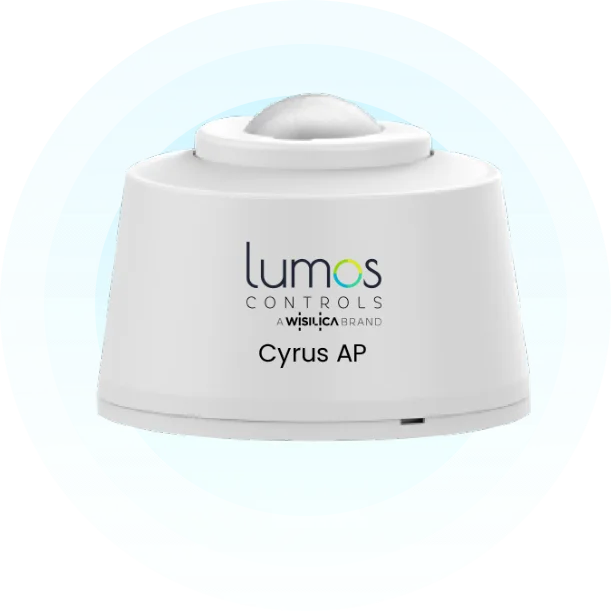 Ultimate flexibility
in mounting
Cyrus AP is a PIR motion and daylight sensor that operates on a 90-277VAC input voltage. It uses PIR sensing for accurate motion detection and has swappable lenses for different applications. It can be mounted to the ceiling or surface, with a maximum range of 28m(92ft) and 14m(46ft) height. The sensor is easy to commission, control and connect to Lumos Controls cloud for data analytics and configuration management via mobile device.
Need more Information?
Flexible Mounting Options for Ultimate Convenience
Flexible mounting options like ceiling/surface mounting with adjustable lenses for motion and daylight sensing.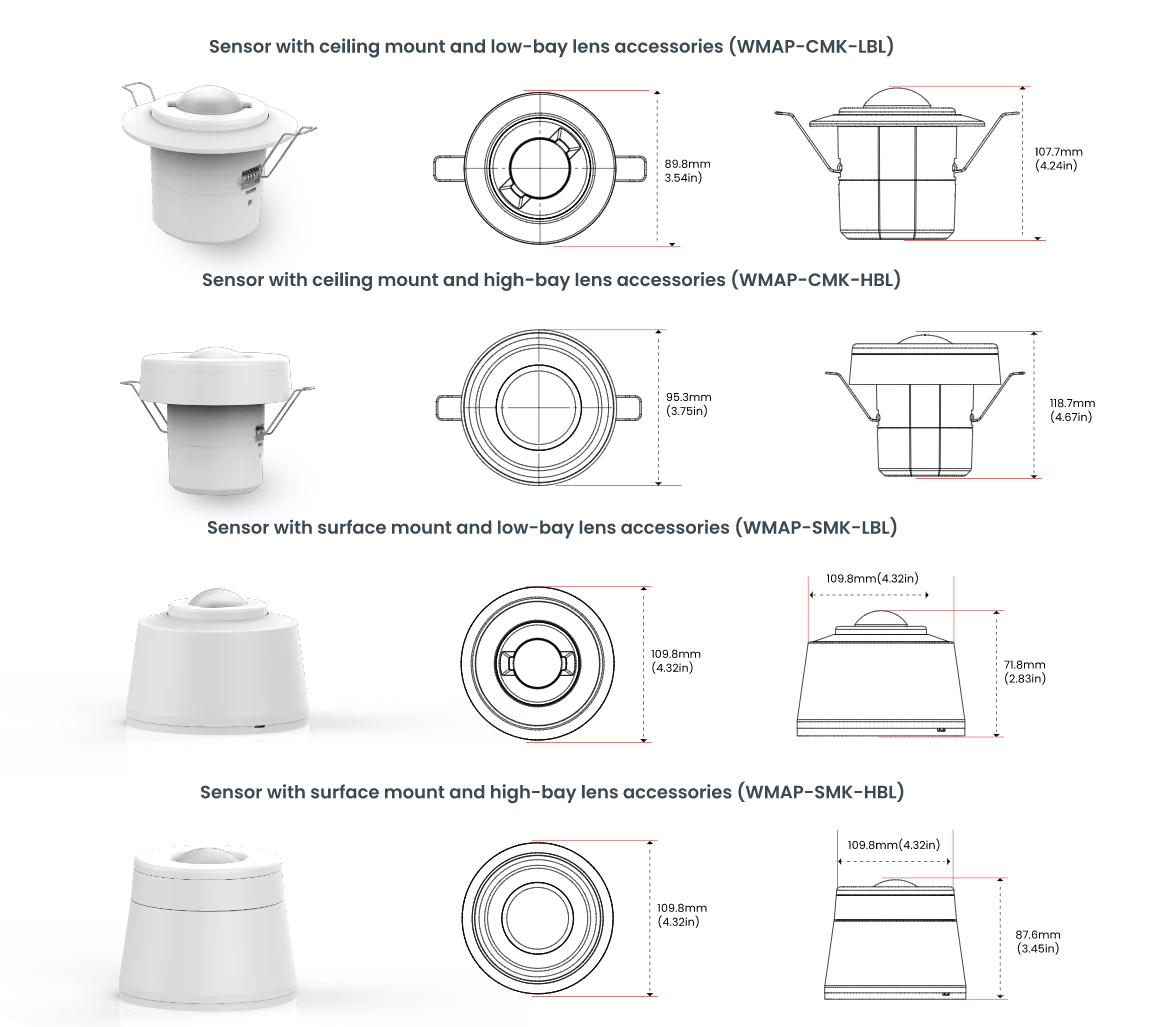 Make the Most of
Daylight
The sensor optimizes natural light and save energy through different daylight harvesting options such as Open loop, Closed loop and Custom configurations.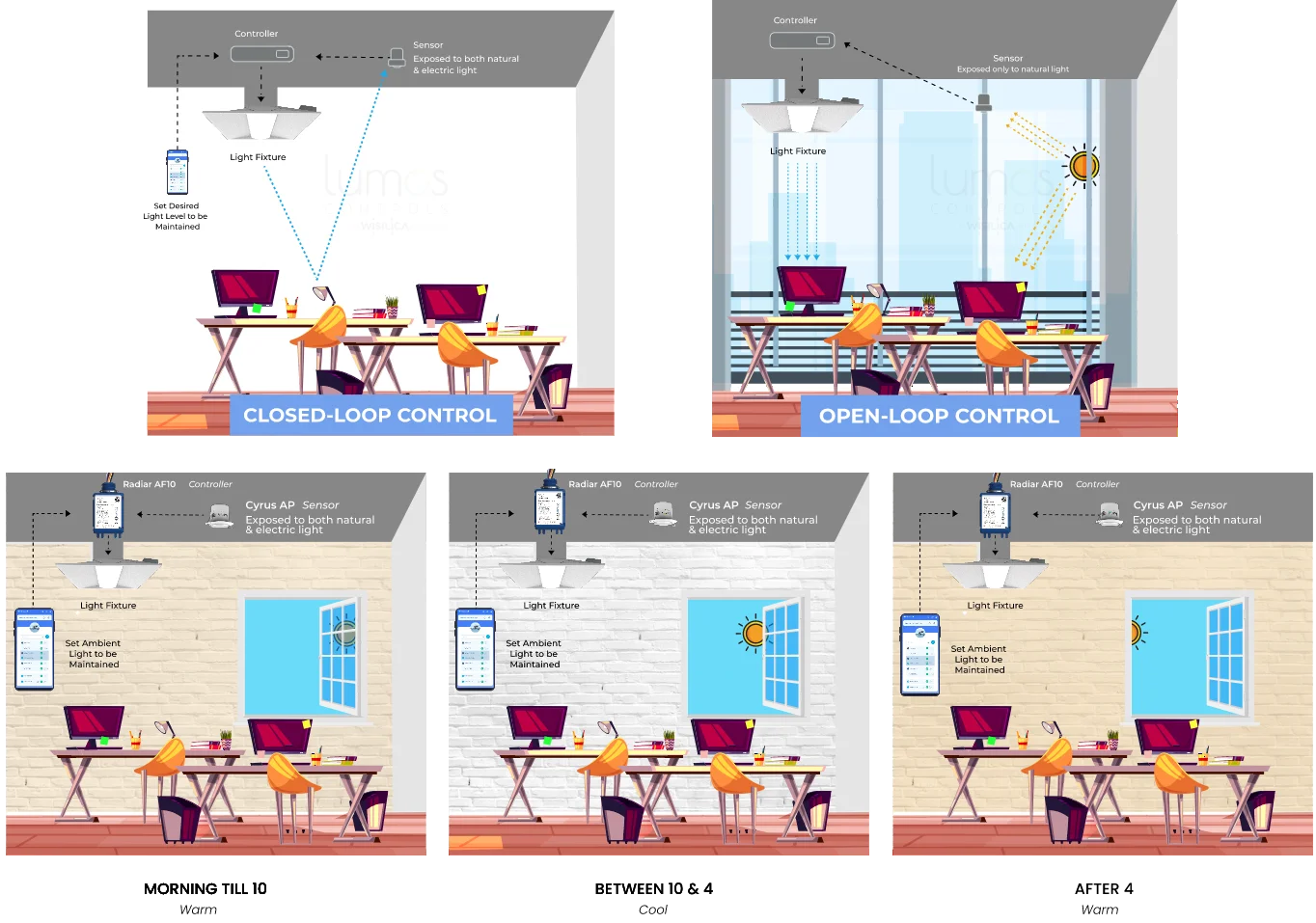 Energy Savings
and Safety
Enables occupancy and vacancy sensing using PIR lenses, which can help to reduce energy consumption in buildings. It is particularly suitable for indoor applications such as schools, offices and retail environments.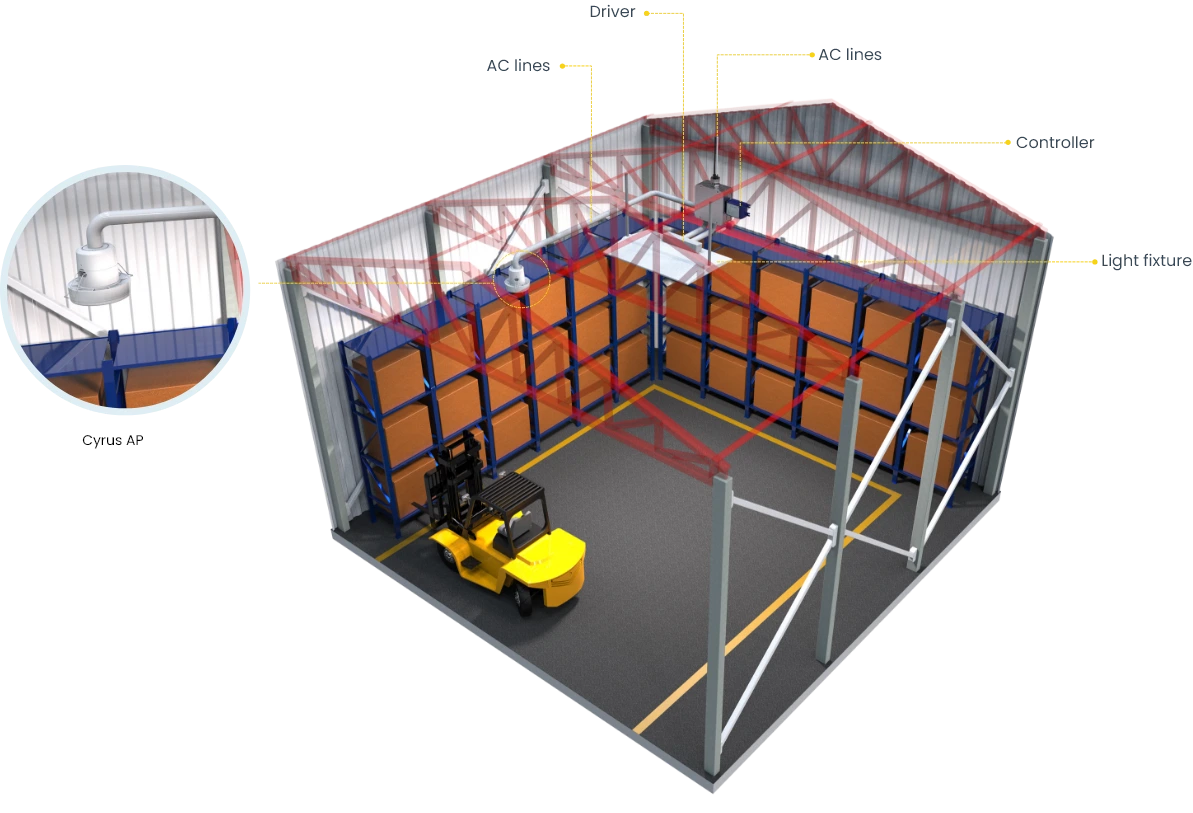 Code-compliant
Lighting Network
This AC-powered motion and daylight sensor meets many requirements of building energy codes and regulations. 
Occupancy sensing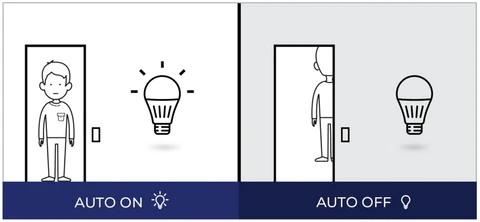 Vacancy sensing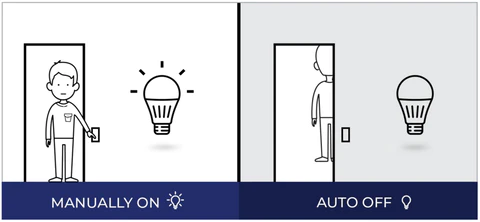 Daylight Harvesting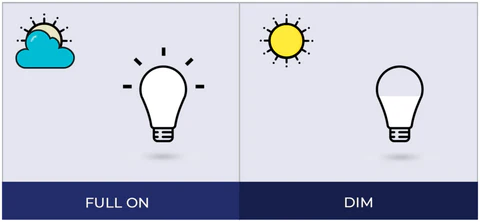 Better Understanding of Space Utilization
The sensor collects and feed in data that are critical for generating space analytics and occupancy heatmaps.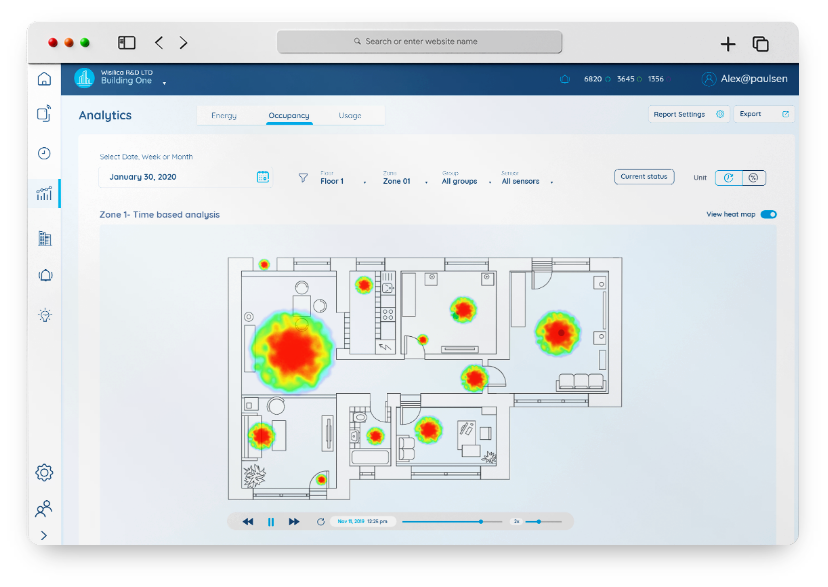 Additional
Features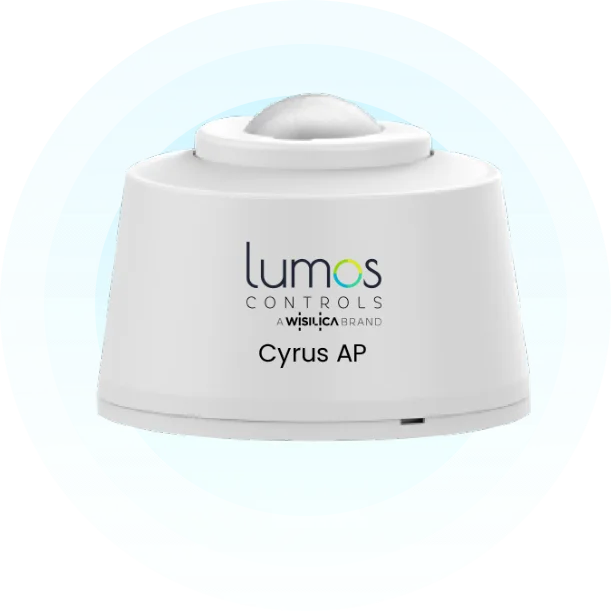 ■

Motion and daylight sensor, with adjustable lenses for high-bay and low-bay applications

■

PIR sensor for accurate motion detection

■

Motion detection range up to 28m diameter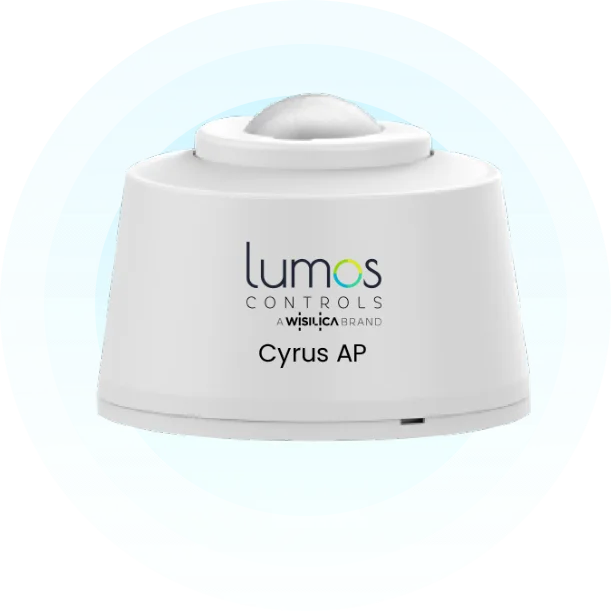 ■

Individual/ group commissioning

■

Safety at device level using 4-digit security code

■

Lighting effect using transition time and transition effect

■

High end trim

■

Automate controls using scenes and schedules

■

Energy reports using device power settings

■

Manual override options

■

Configure devices as beacons
Ideal for
Indoor Space Such as
Want a live experience?

Get to know Cyrus AP in detail by talking to our lighting experts. Get a personalized demo session to get all your queries answered.