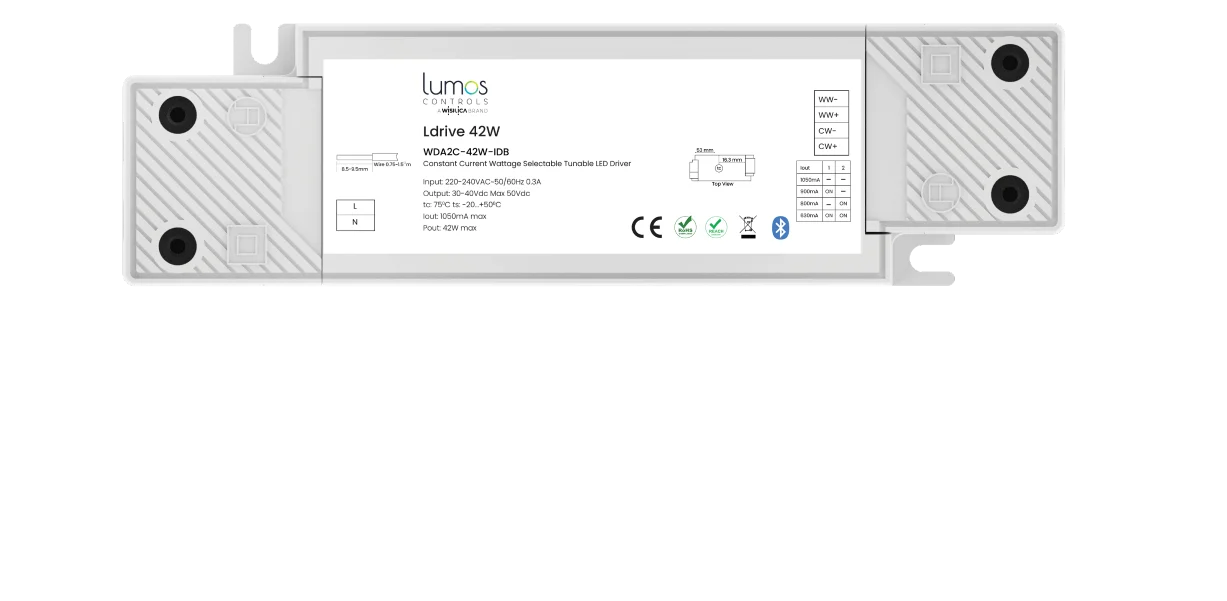 Constant Current Wattage Selectable Tunable LED Driver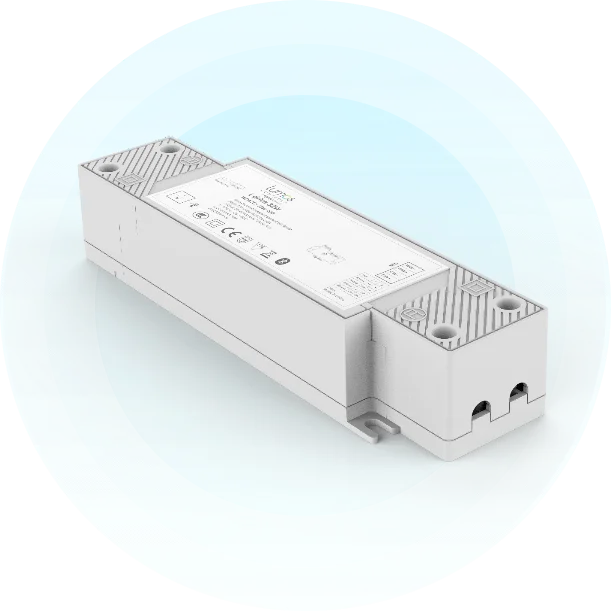 Smart and Cost-effective Driver for Smooth Dimming
Ldrive 42W is a controllable, dual-channel constant current LED driver with selectable output current. It operates on a 220-240VAC input voltage range. This high-efficiency driver protects from short circuit, overload, no load, and surge.
Need more Information?
In-built Controller
The best part of this driver is it can vary the intensity and CCT without a separate controller. This means you will save time and money during installation. Everything is taken care of in one neat package!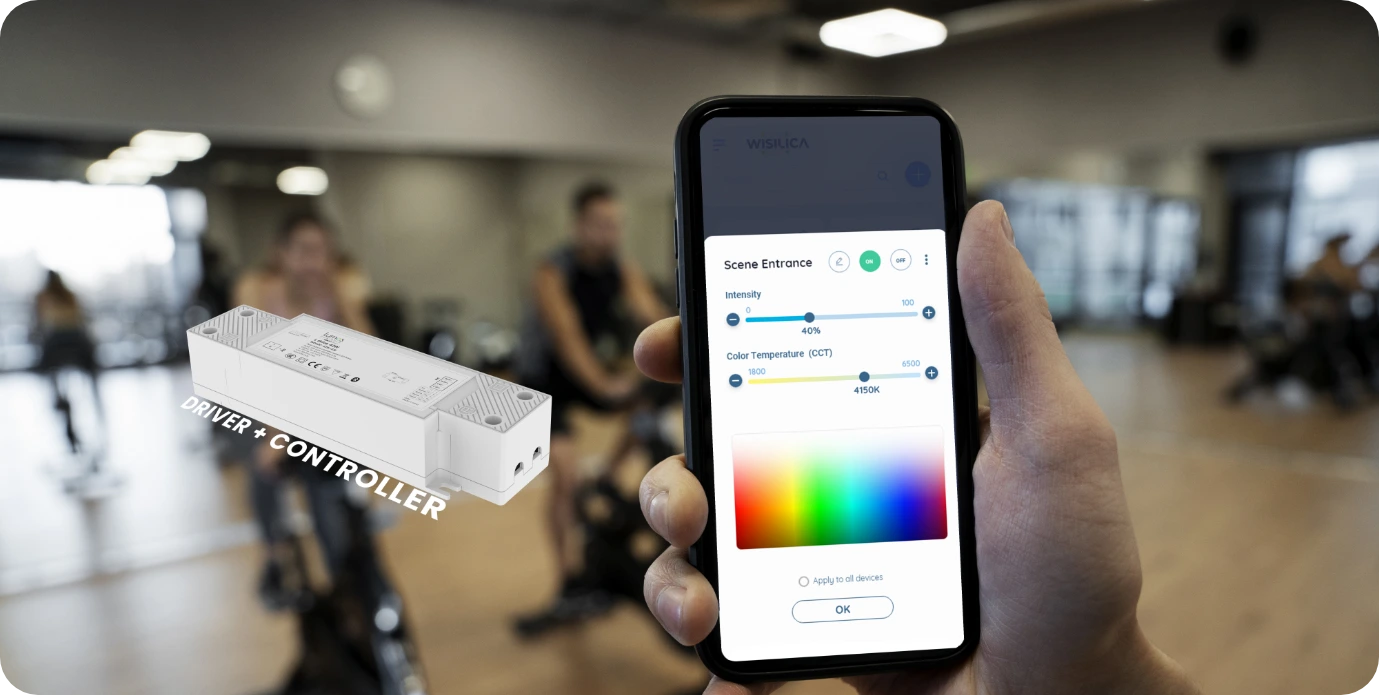 Smooth dimming
experience
The driver delivers smooth and flicker-free dimming. It also ensures that the lighting in your space looks natural and beautiful, in harmony with your circadian rhythm.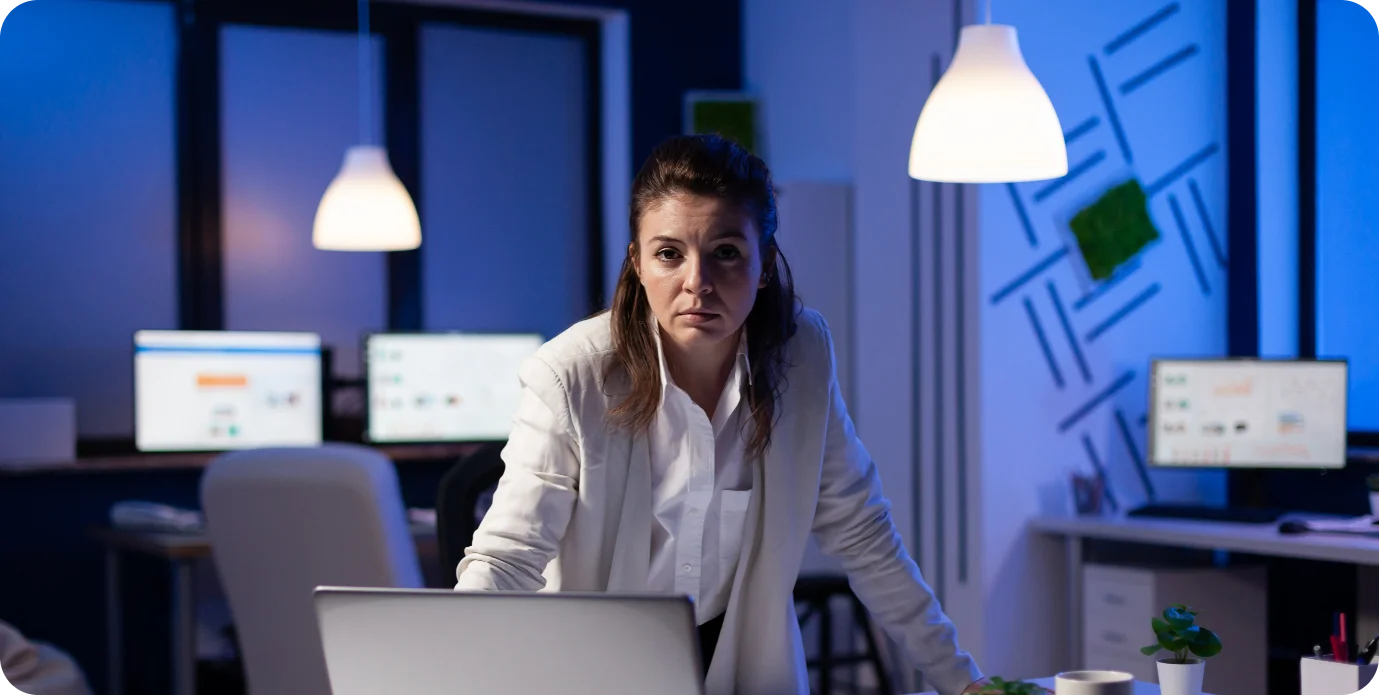 Convenient Solution for
Wireless Retrofitting
Just replace your old driver with this LED driver and experience the benefits of a hassle-free, wireless system.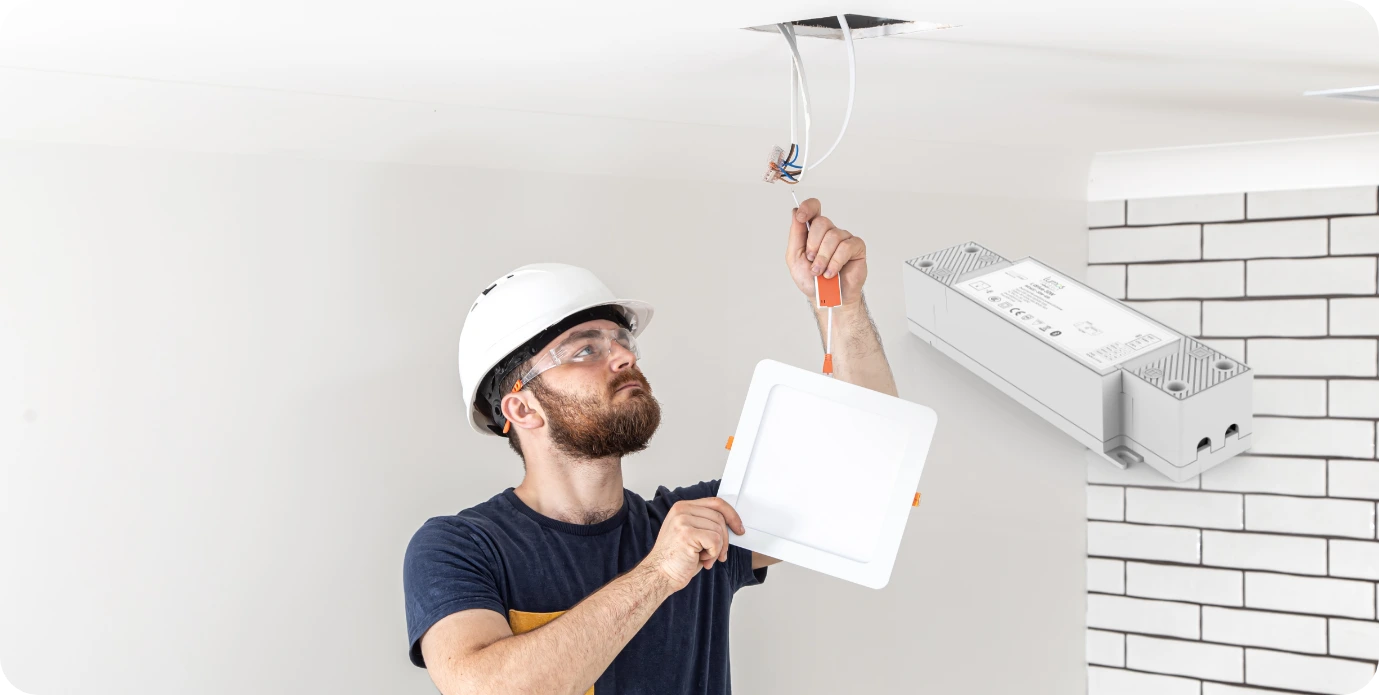 Less inventory
The driver allows you to choose the output current using DIP switches. This means a single LED driver can be configured to deliver different current levels, depending on the specific needs. It's super convenient and easy to use!

Additional
Features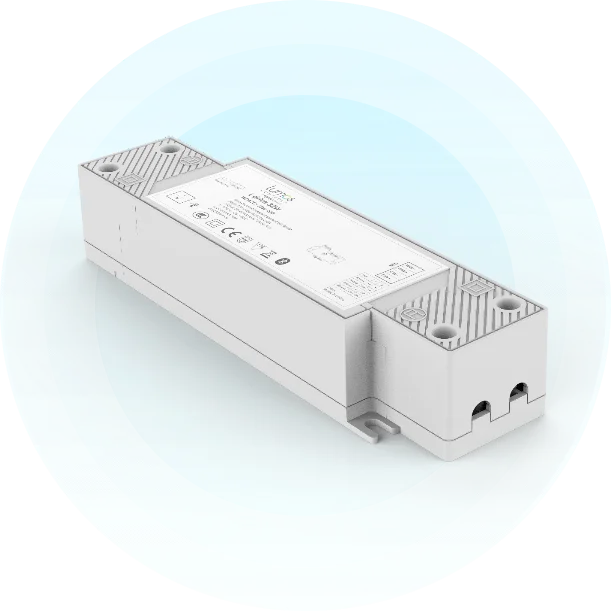 ■

Selectable constant LED current through dip switch

■

High efficiency >85% and low THD

﹤

15%

■

Power factor greater than 0.9

■

Overload, short circuit, no load and surge protection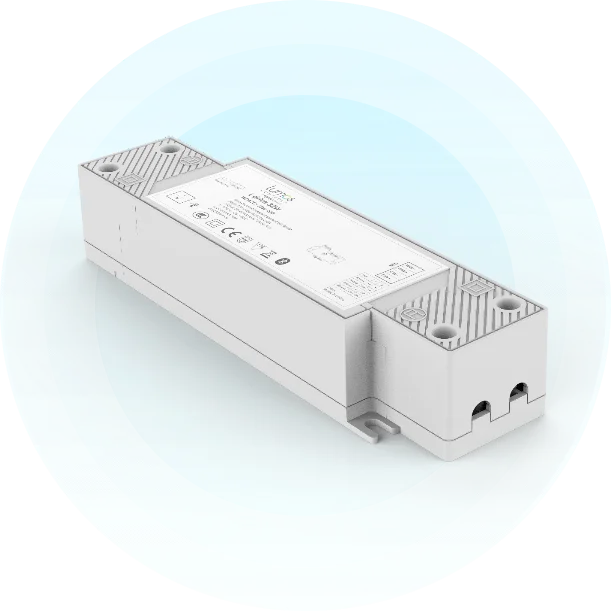 ■

Individual/group commissioning

■

Safety at device level using 4-digit security code

■

Lighting effect using transition time and transition effect

■

High end trim

■

Automate controls using scenes and schedules

■

Energy reports using device power settings

■

Manual override options

■

Configure devices as beacons

■

Zero downtime Over-the-Air (OTA) firmware updates
Ideal for
Indoor Space Such as
Want a live experience?

Get to know Ldrive 42W in detail by talking to our lighting experts. Get a personalized demo session to get all your queries answered.