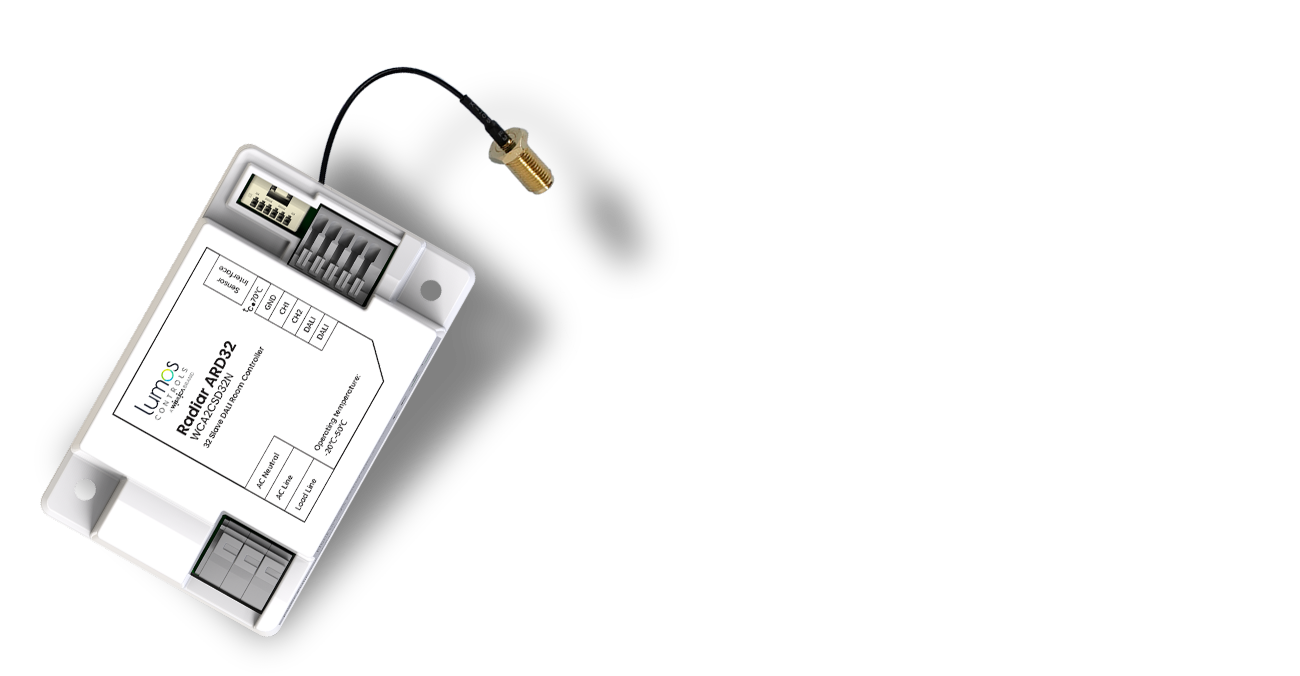 32 DALI Driver Room Controller!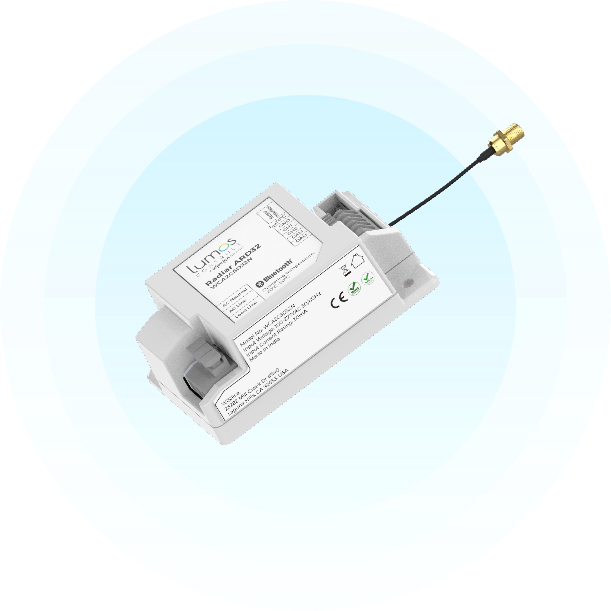 An Out-of-the-box Lighting Control for Precision!
Radiar ARD32 is a DALI room controller that supports up to 32 driver devices. It operates on a 100-277 VAC input voltage range and can also be configured in 0-10V mode to control one or two 0-10V controllable LED drivers, or a tunable white LED driver with two 0-10V control interfaces. This device comes with a 3.3VDC input channel that can be used to communicate with an external sensor. It has a customizable communication interface for control and status and has an Input for an external AC relay.
Need more Information?
Save Time,
Money and Resources
Commissioning devices are no longer necessary as it can now be easily done through a mobile app.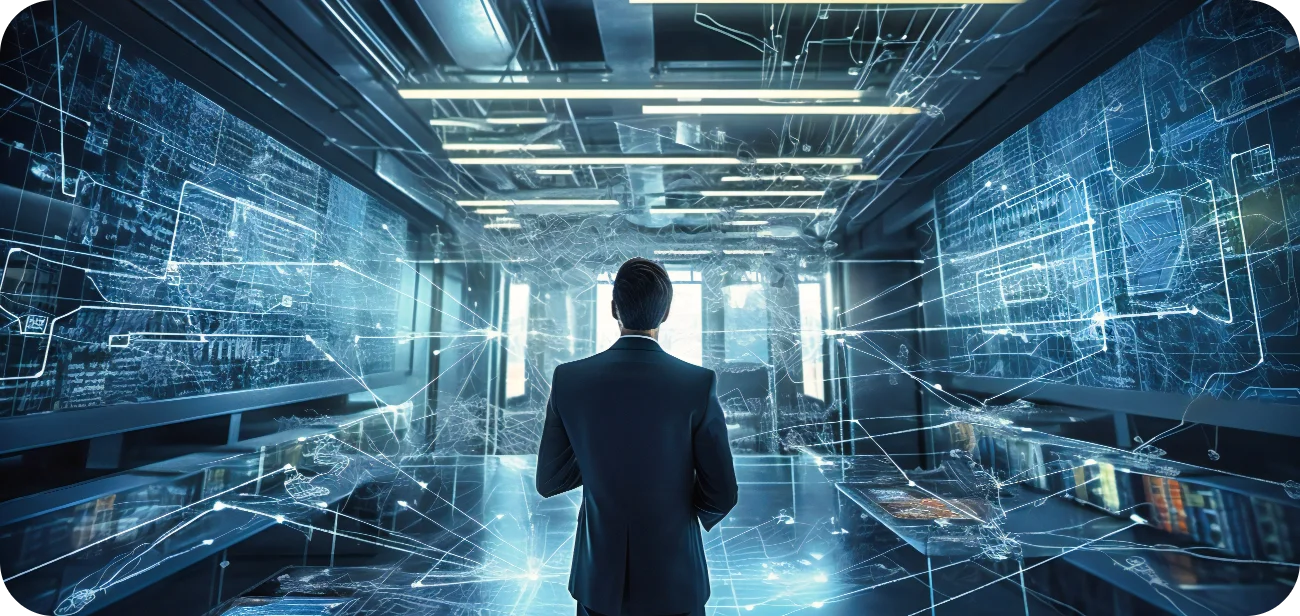 Meet Occupants
Emergency Safety Requirement
An effective way to meet occupants' safety requirements in buildings. Test automation saves time, money, and resources compared to manual testing.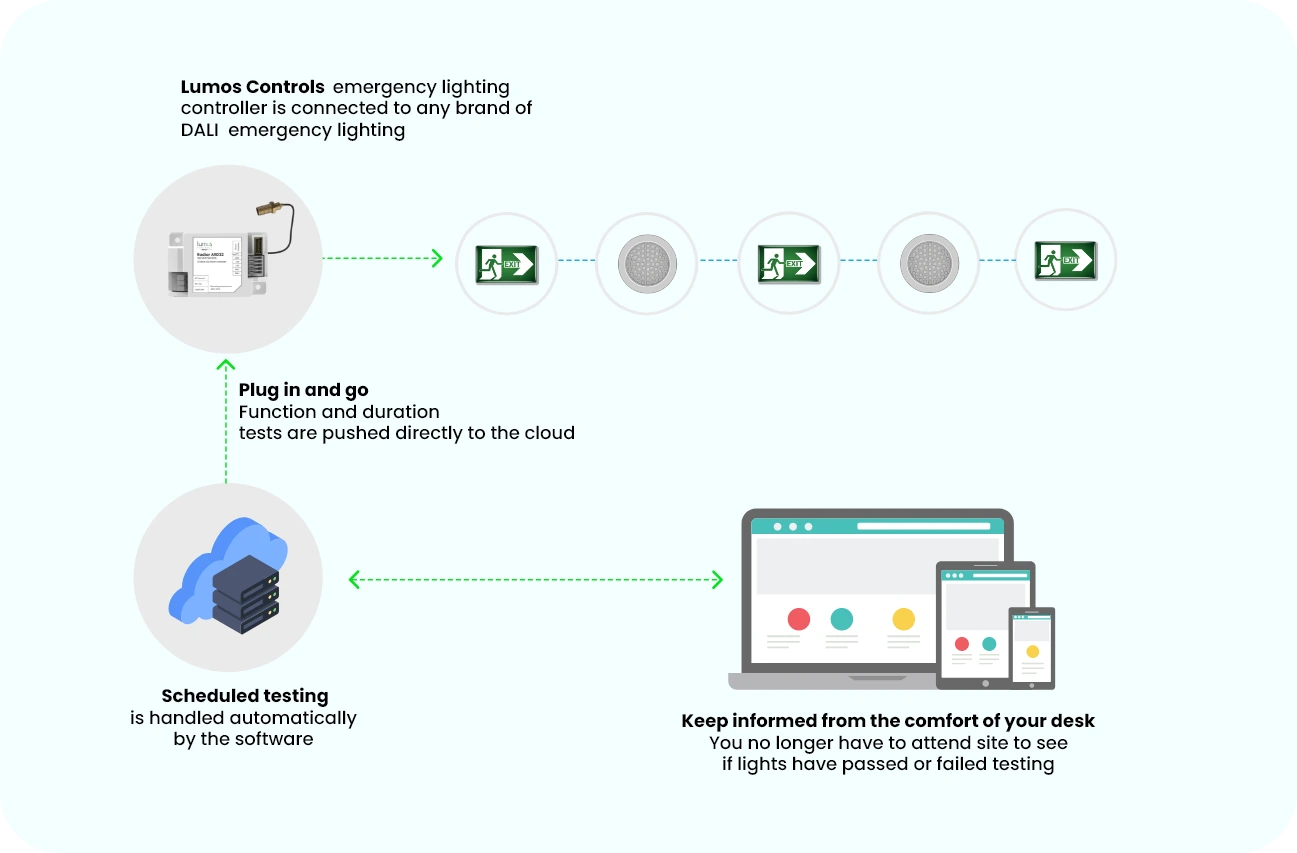 Meet Sustainability
Goals
The devices ensure energy efficiency by complying with local building regulations, promoting sustainability.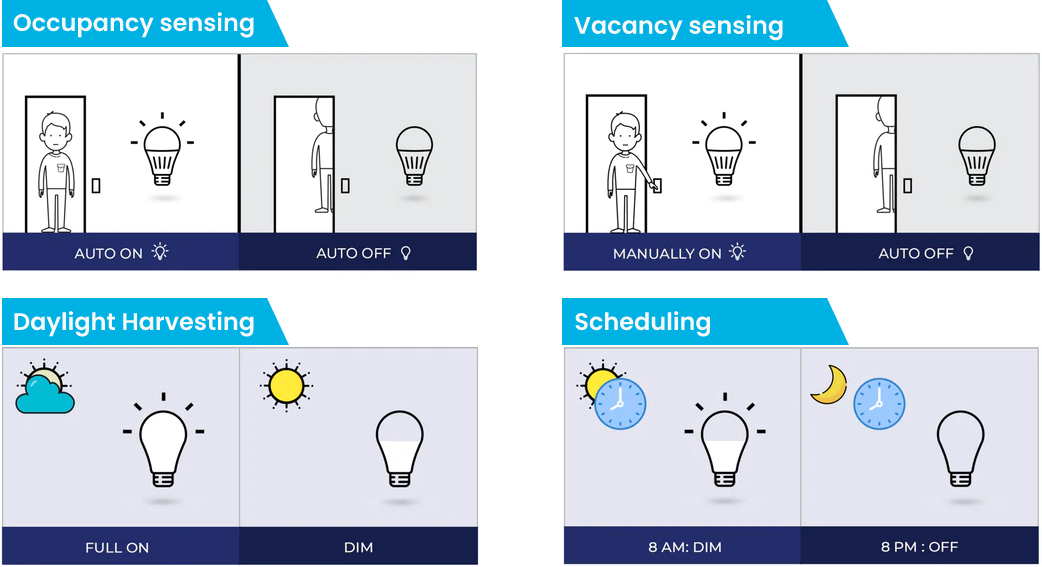 Precise Control and
Customization
Capable of individually controlling up to 32 Digital Addressable Lighting Interface (DALI) drivers within a single luminaire, enabling precise lighting controls.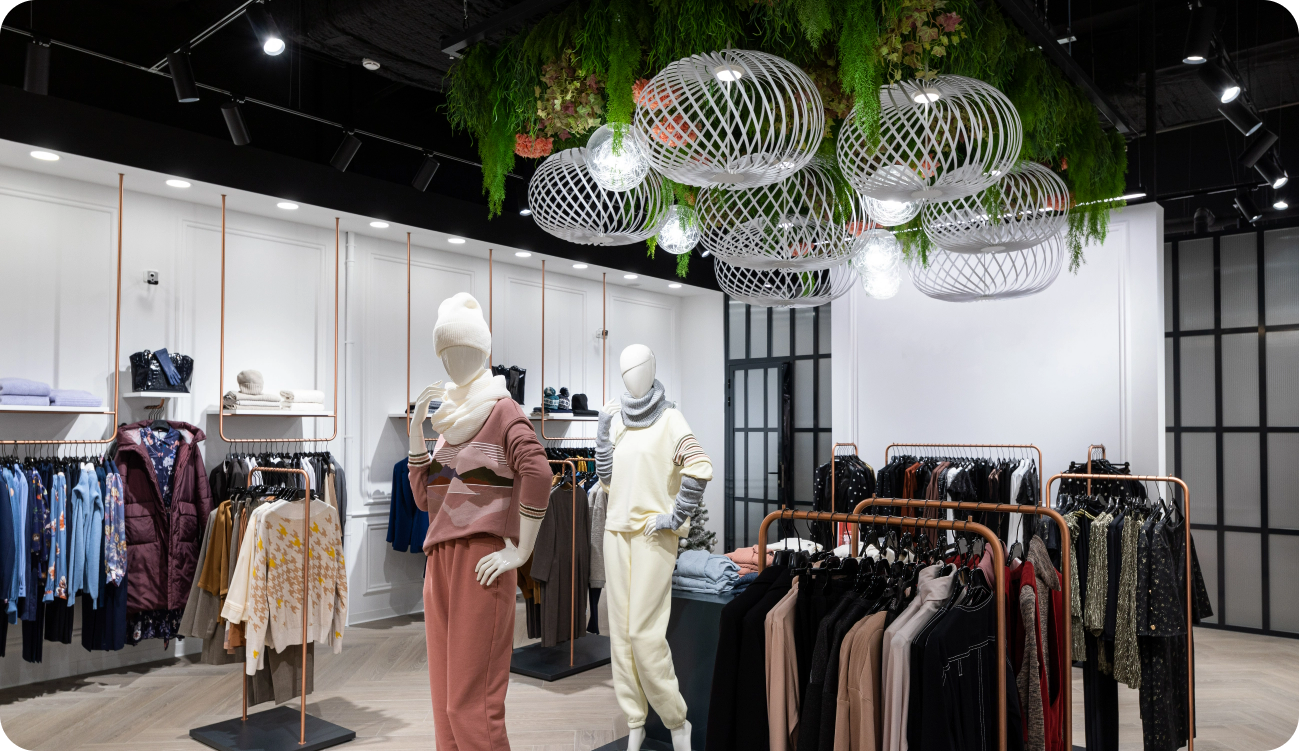 Additional
Features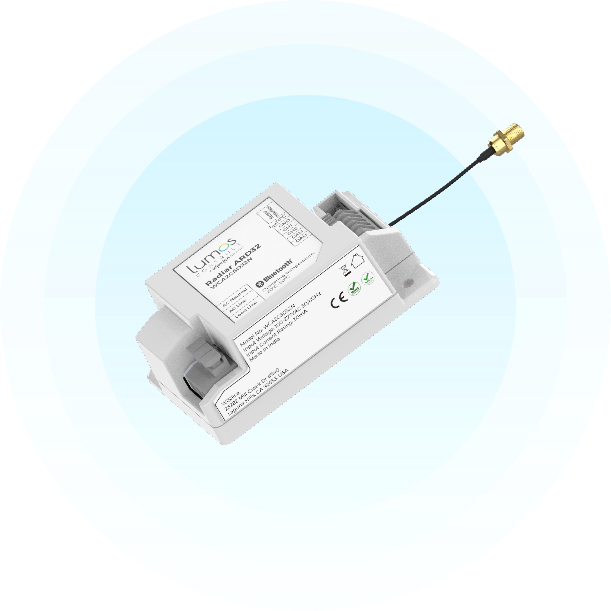 ■

Supports ON/OFF, dimming and tuning control of up to 1/4 DALI drivers

■

12VDC Class-2 auxiliary output to power sensor devices

■

DALI supporting up to 32 child devices

■

Optional analog 2 channel (0-10V) independent output to control intensity and CCT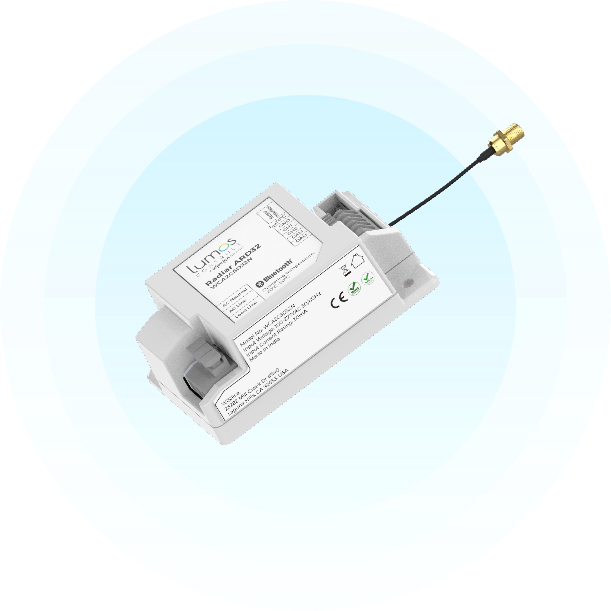 ■

Individual or group commissioning

■

Transition time and Transition rate

■

Power ON level settings and device power setting

■

Can act as beacons

■

Logarithmic and linear dim curve

■

Safe and reliable communication with AES 128-bit encryption

■

Ensure safety at device level using 4-digit security code

■

Perform manual/automated testing of DALI emergency devices

■

Monitor health of DALI buses in account

■

Keep devices up to date with OTA updates (Local and cloud-based)
Ideal for
Indoor Space Such as
Want a live experience?

Get to know Radiar ARD32 in detail by talking to our lighting experts. Get a personalized demo session to get all your queries answered