How can automated Lighting Controls make a manufacturing facility smarter and energy efficient?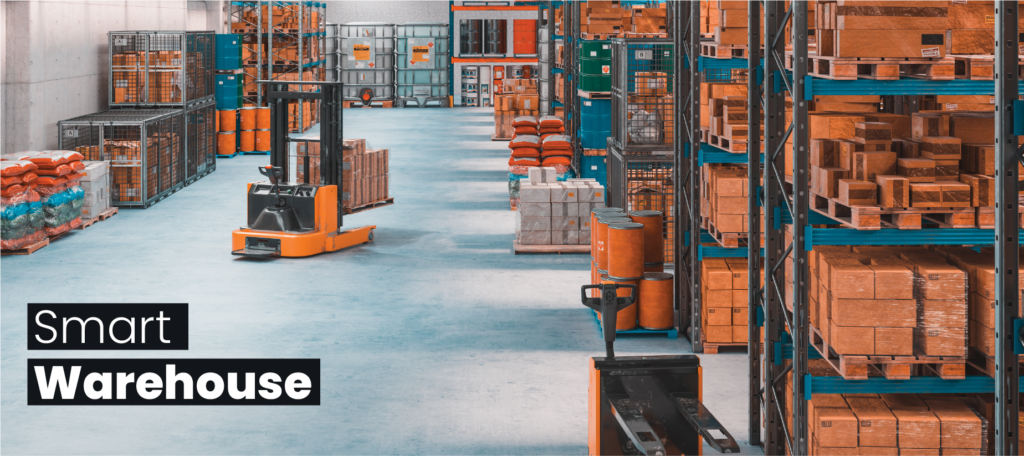 Lighting controls help meet energy codes and sustainability goals, resulting in better energy savings, occupancy comfort and convenience.
EBARA
Improved the lighting efficiency of a 150,000 sq.ft warehouse with more than 900 lighting devices.
Automated lighting controls for wellbeing, and energy efficiency.
EBARA Corporation, California's leading environmental and industrial machinery manufacturer contacted WiSilica to upgrade 150,000 sq. ft facility. WiSilica introduced automatic lighting controls making it smart, human-centric, and energy-efficient.
The result
60% energy savings
Remote lighting controls
Implemented lighting control strategies
Web dashboard with heat-map and Occupancy status
Meet sustainability goals
Need to know how we helped Ebara to reduce 60% of energy bills in detail?