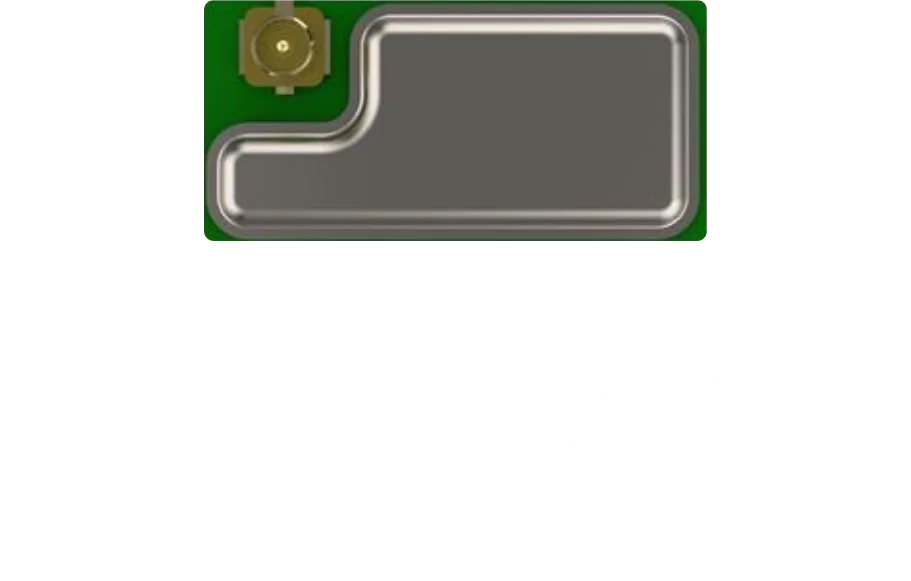 Compact Multi-purpose Module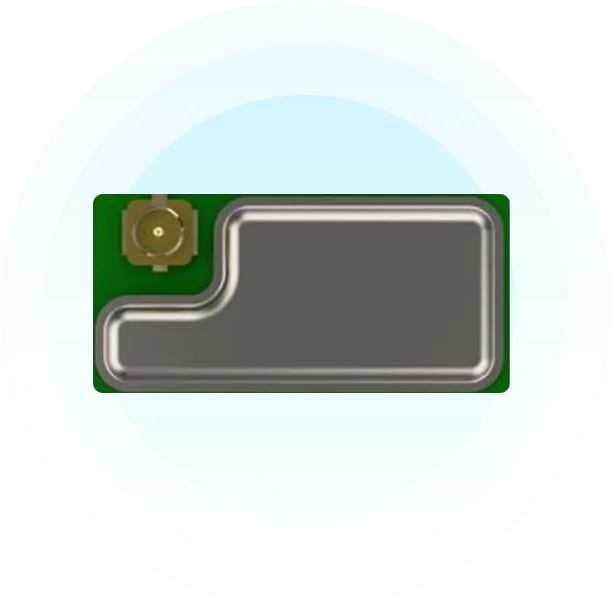 Compact Multi-purpose Module
for Smarter and Convenient
Lighting Network
The compact-sized BLE 5.0 module, designed for intelligent wireless controls, enables ultra-low power connectivity and provides considerable design flexibility to the engineers. WIM1481, with options for an external or a chip antenna, also has 14 general purpose IO pins including, 6 PWM, ADC, I2C, UART, and SPI.
Need more Information?
Designed for Smarter and
Convenient Lighting Network
This module, which is easy to integrate, creates smarter and more manageable lighting network.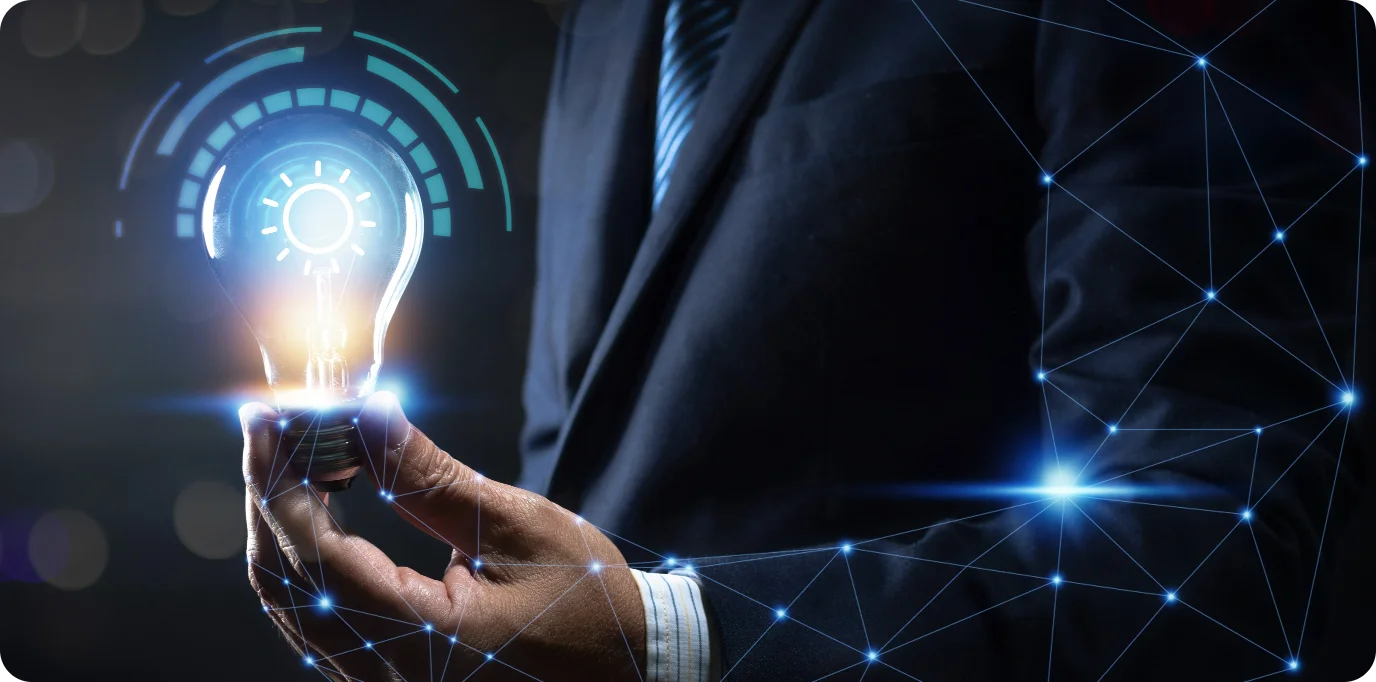 A smarter Interface
Lighting automation is made easy and simple with a wide range of 18 general purpose IO pins including 6 PWM, I2C, ADC, UART, and SPI.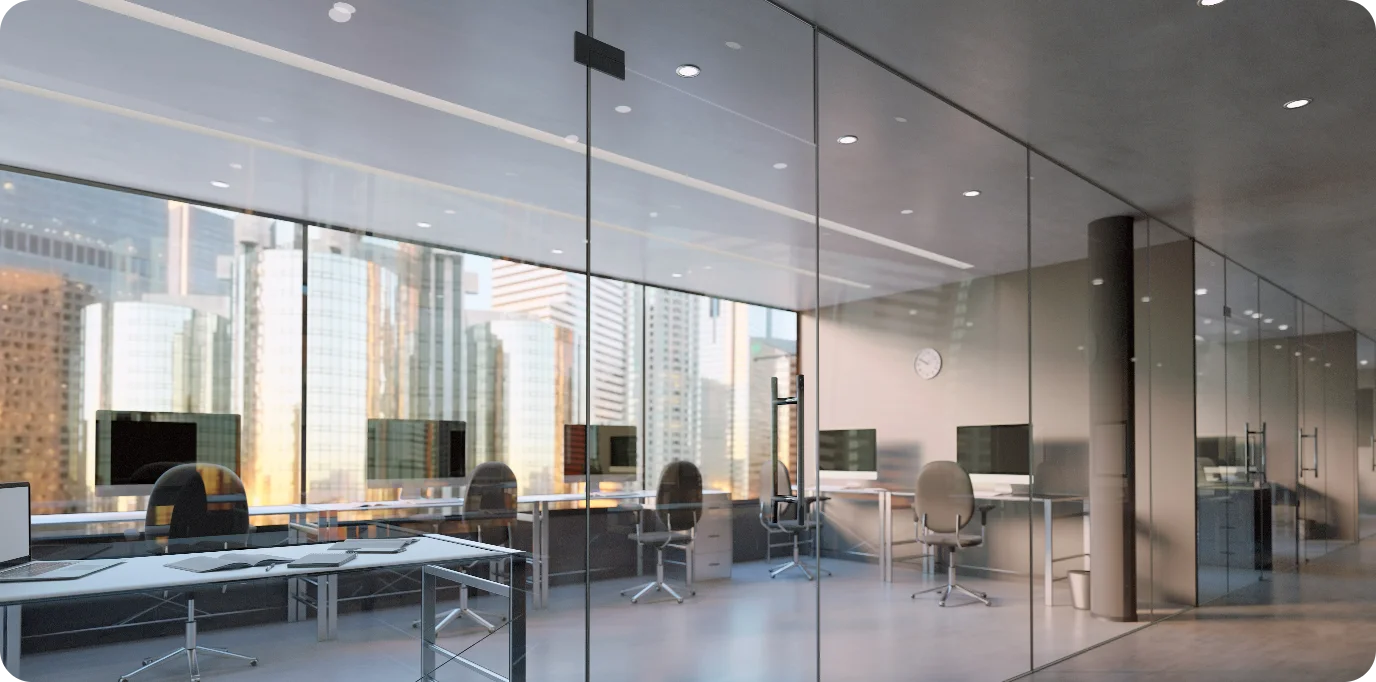 Stay connected
Dual antenna option i.e., External and Chip ensures network connectivity making your lighting network remain connected always.


Additional
Features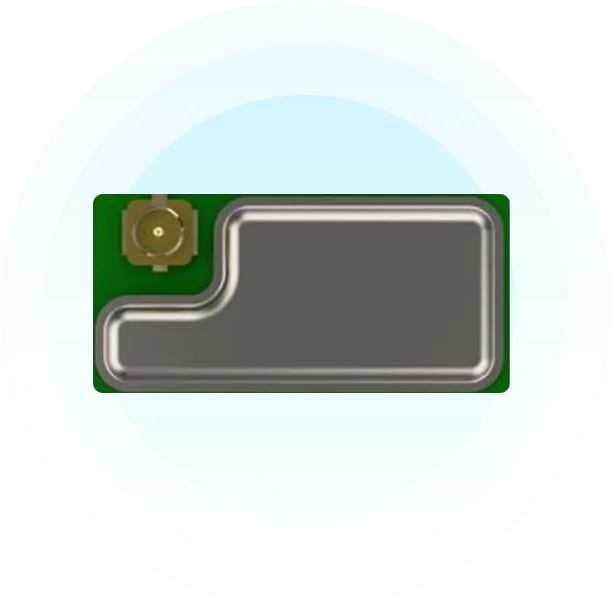 ■

Tx output power upto +10dBM

■

14 programmable GPIO and 6 PWM Channels

■

-96dBm RX Sensitivity

■

Antenna frequency range 2.4GHz-2.5GHz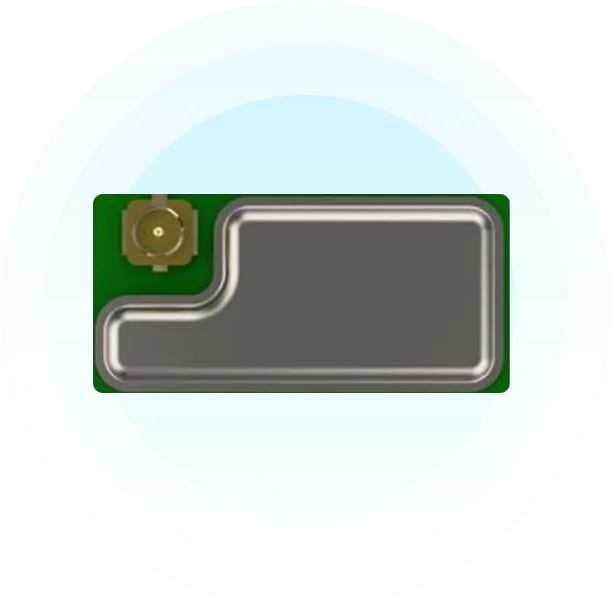 ■

Individual/group commissioning

■

Lighting effect using transition time and transition effect

■

High end trim

■

Automate controls using scenes and schedules

■

Energy reports using device power settings

■

Manual override options

■

Configure devices as beacons
Ideal for
Indoor Space Such as
Want a live experience?

Get to know WIM1481 in detail by talking to our lighting experts. Get a personalized demo session to get all your queries answered.