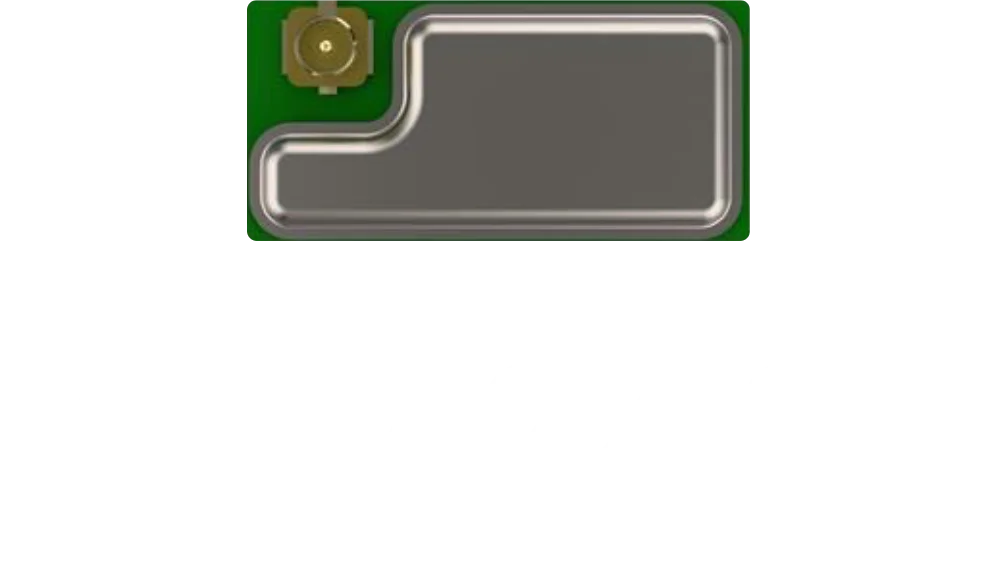 Compact Multi-purpose Module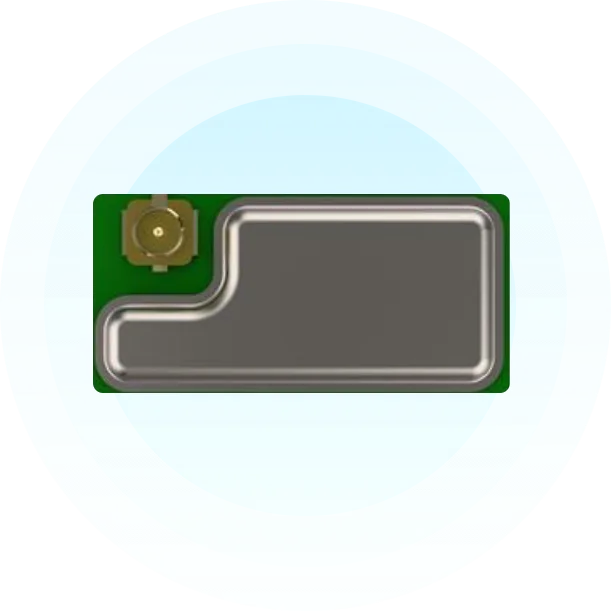 Compact Multi-purpose Module
for Smarter and Convenient
Lighting Network
The compact-sized BLE 5.0 module, designed for intelligent wireless controls, enables ultra-low power connectivity and provides considerable design flexibility to the engineers. WIM2480, with options for an external or a chip antenna, also has 14 general-purpose IO pins, including 6 PWM, ADC, I2C, UART, and SPI.
Need more Information?
Designed for Smarter and
Convenient Lighting Network
This is a compact device specifically designed for intelligent wireless control. Easy to integrate, this module creates smarter and more manageable lighting networks.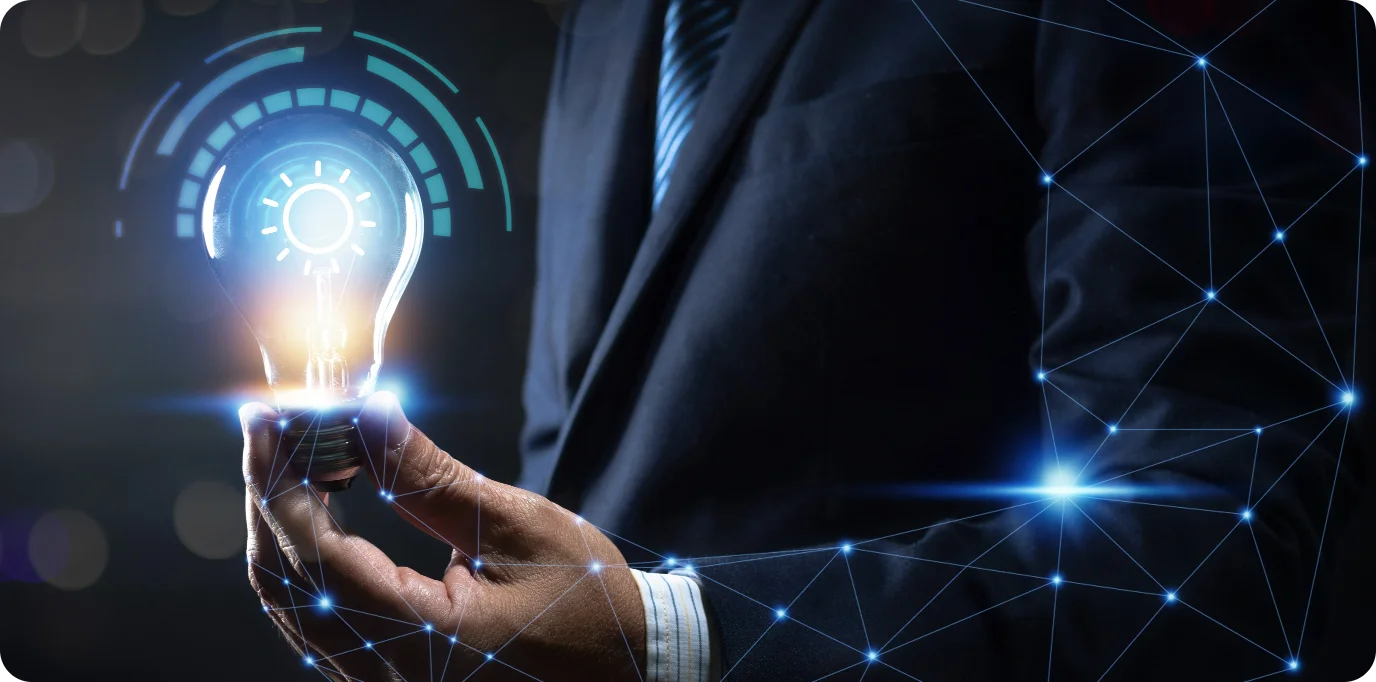 A smarter Interface
This module, which is easy to integrate, creates smarter and more manageable lighting networks.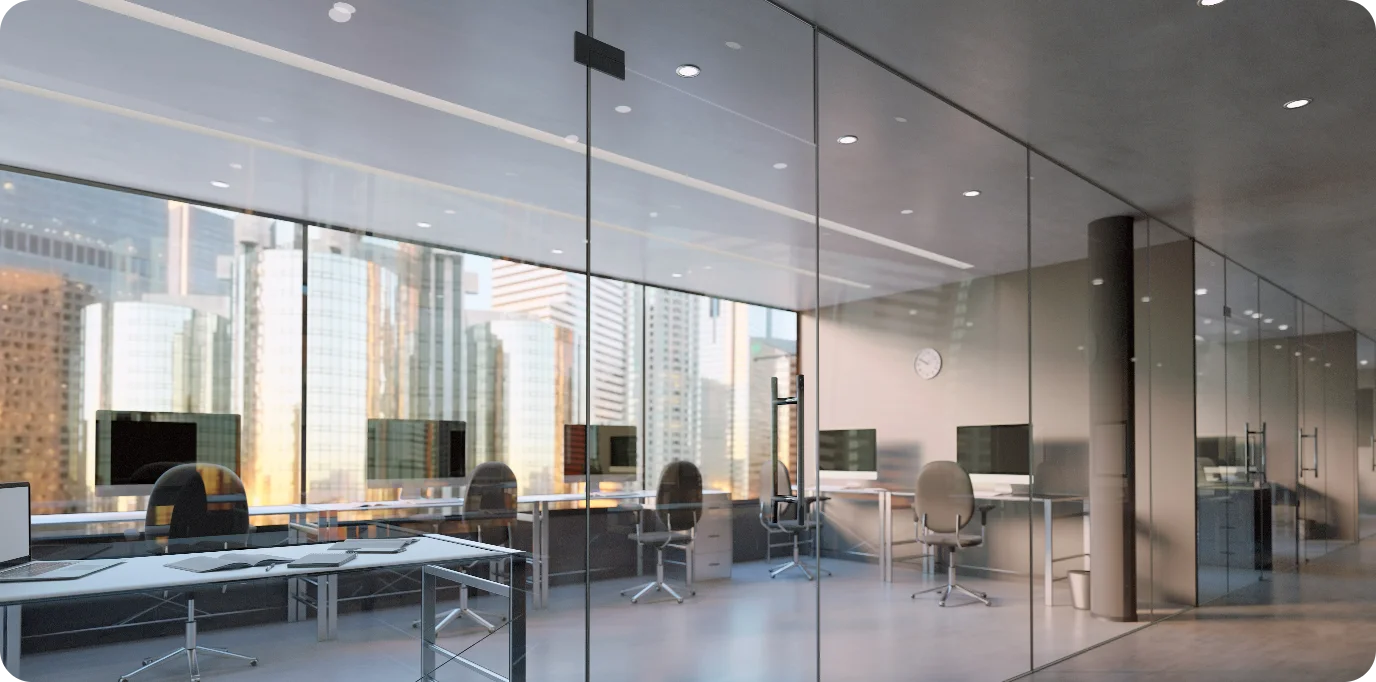 Stay connected
Dual antenna option i.e., External and Chip ensures network connectivity making your lighting network remain connected always. 


Additional
Features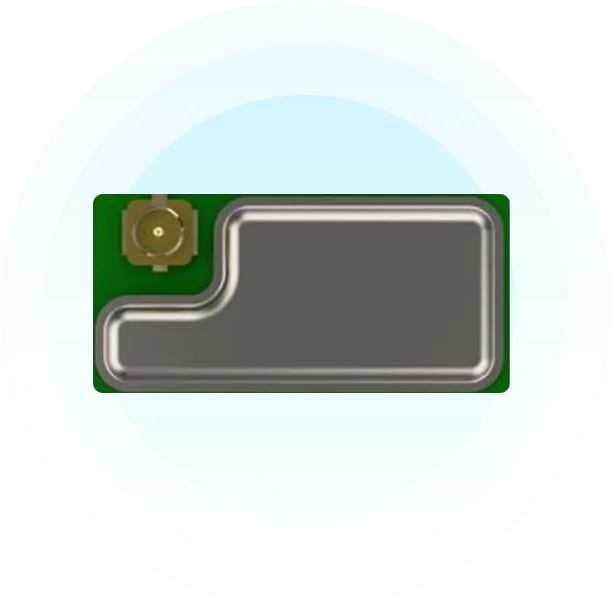 ■

Tx output power upto +10dBM

■

14 programmable GPIO and 6 PWM channels

■

-96dBm RX Sensitivity

■

Antenna frequency range 2.4GHz-2.5GHz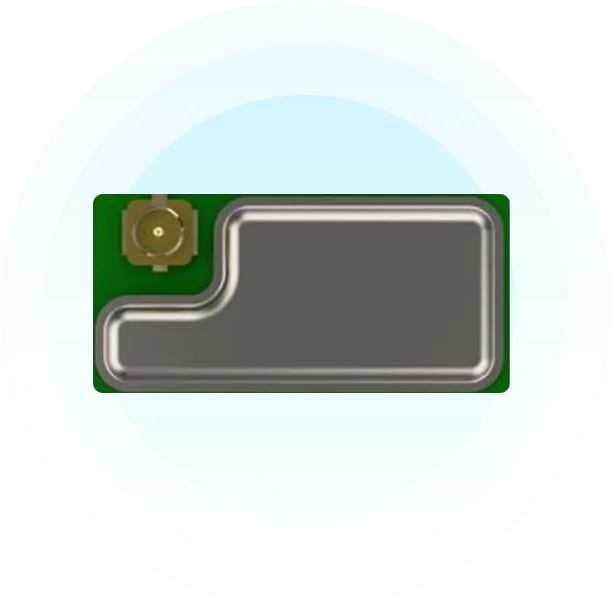 ■

Individual/ group commissioning

■

Lighting effect using transition time and transition effect

■

High end trim

■

Automate controls using scenes and schedules

■

Energy reports using device power settings

■

Manual override options

■

Configure devices as beacons
Ideal for
Indoor Space Such as
Want a live experience?

Get to know WIM2480 in detail by talking to our lighting experts. Get a personalized demo session to get all your queries answered.