Smart control ecosystem that helps you do more with lighting
Build a smart lighting network in a few clicks
When the magic happens
Lumos Controls uniquely combines controllers, sensors, switches, internet gateways, lighting control app and lighting cloud. The devices talk to each other over a wireless network to make any smart lighting possibility a reality.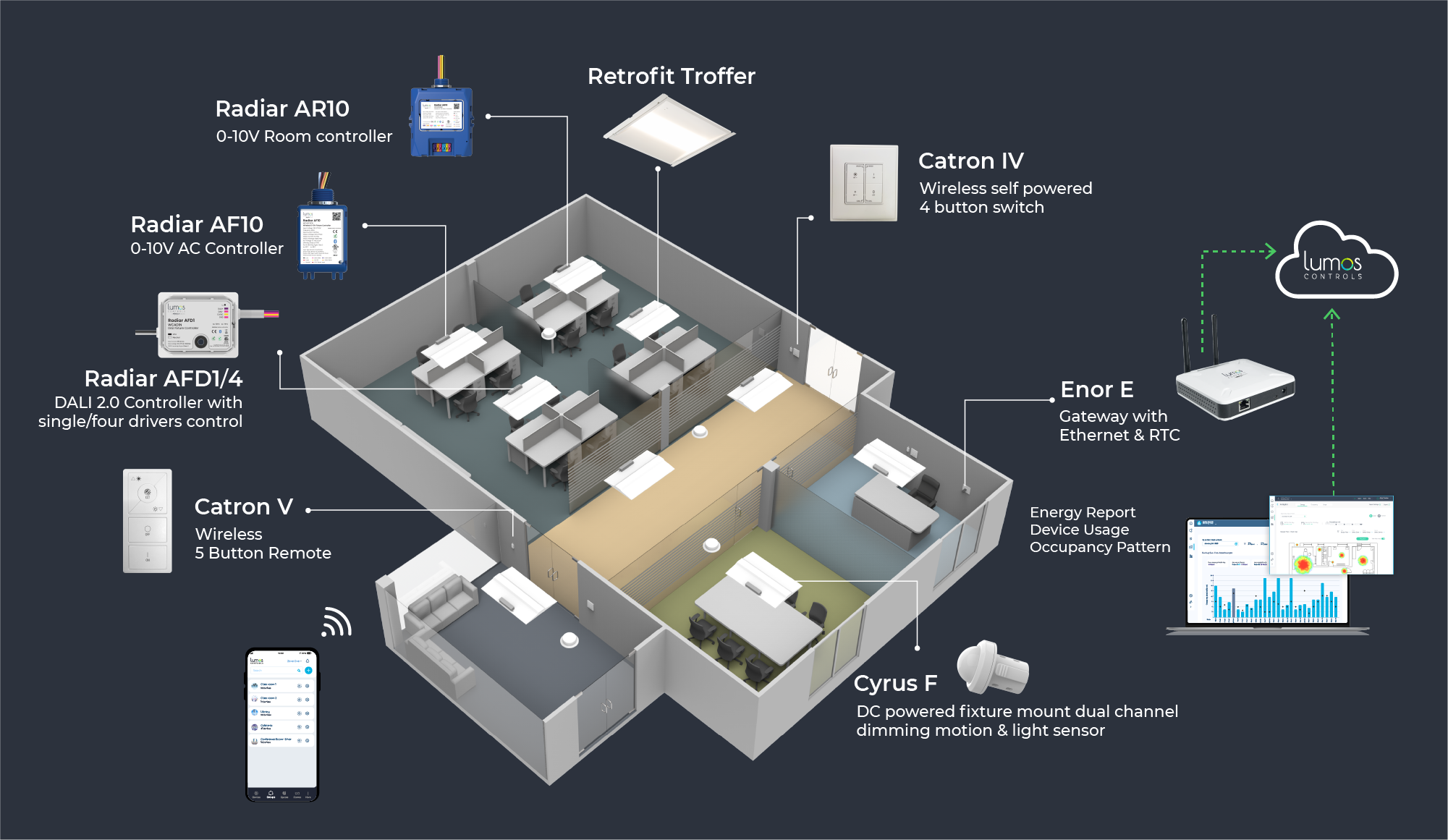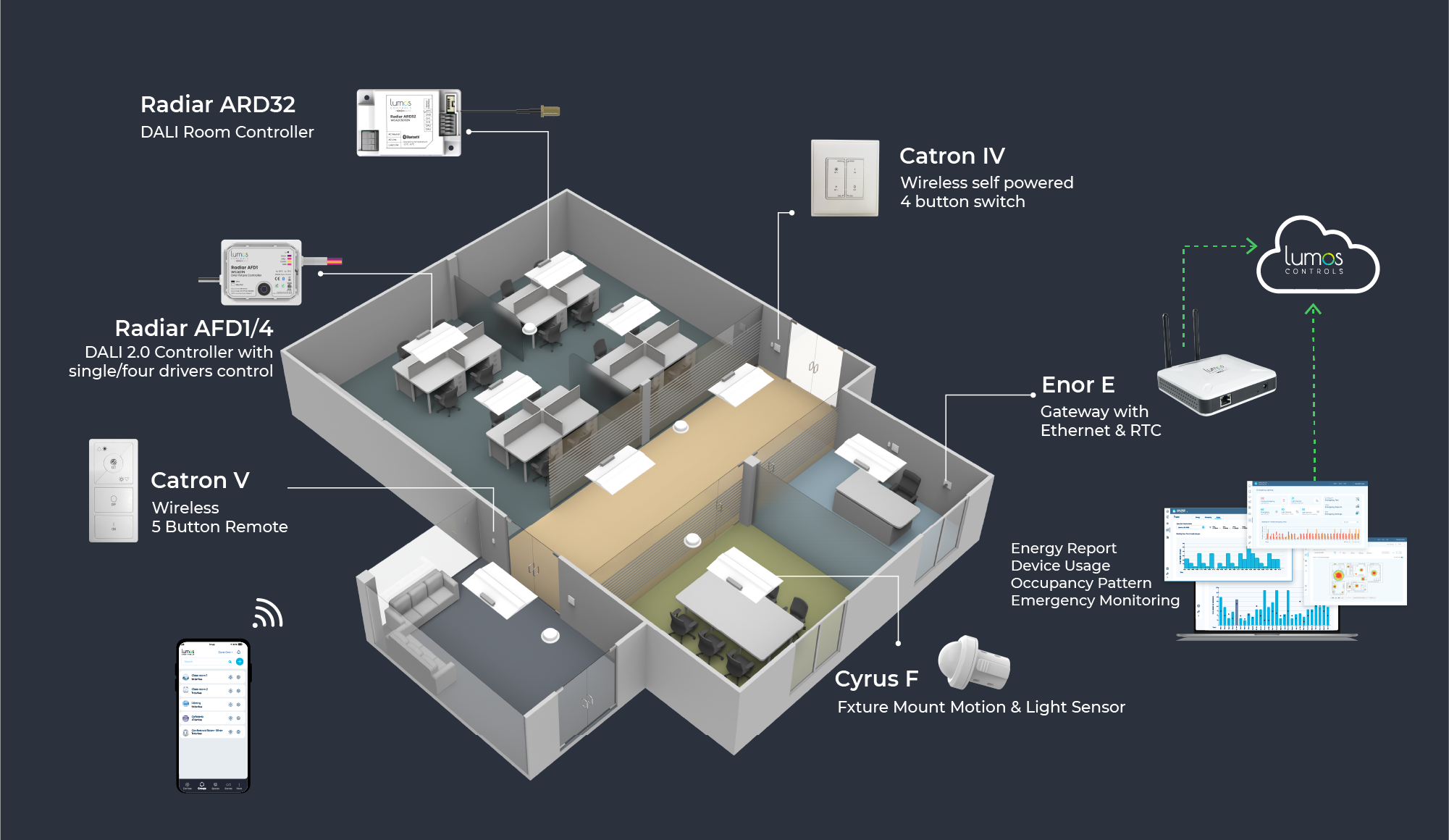 Go wireless for values beyond illumination
Usher in comfort, convenience and experience lighting smartness like never before.
Go

wireless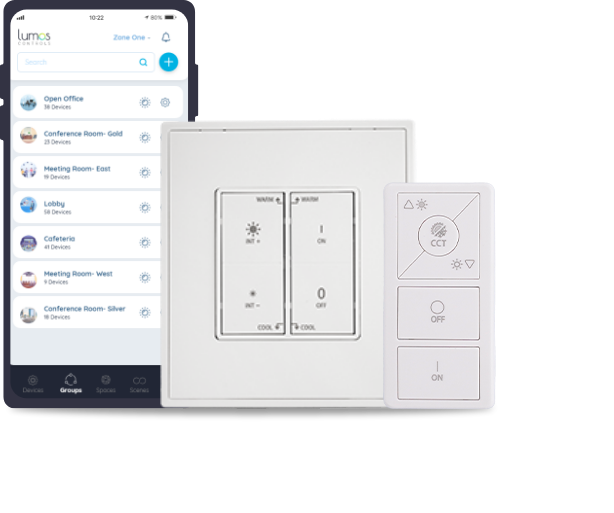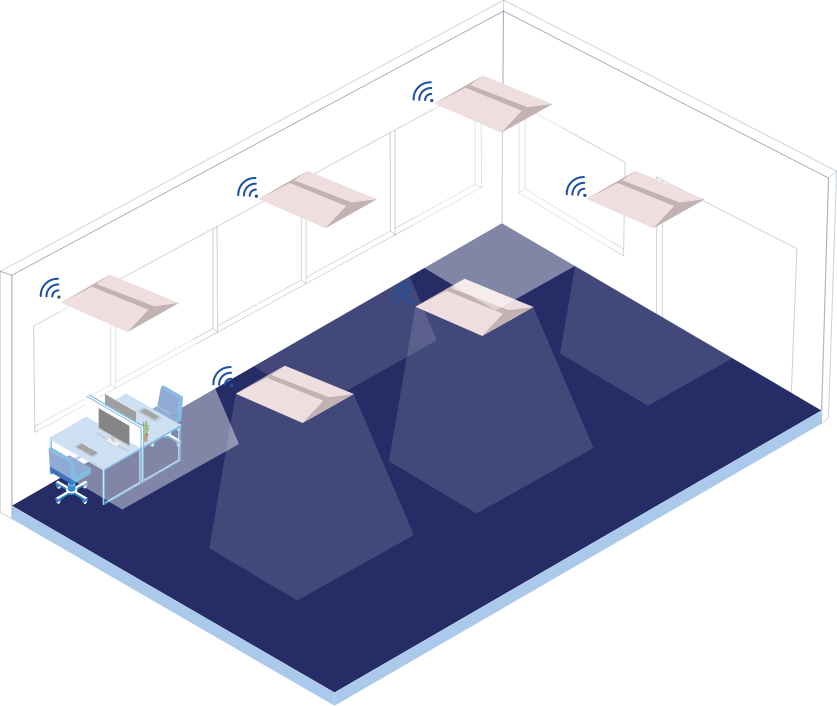 Wireless control
Manual control
Automate lighting

experience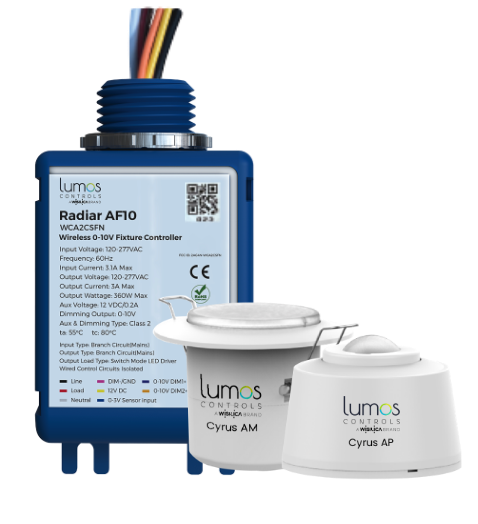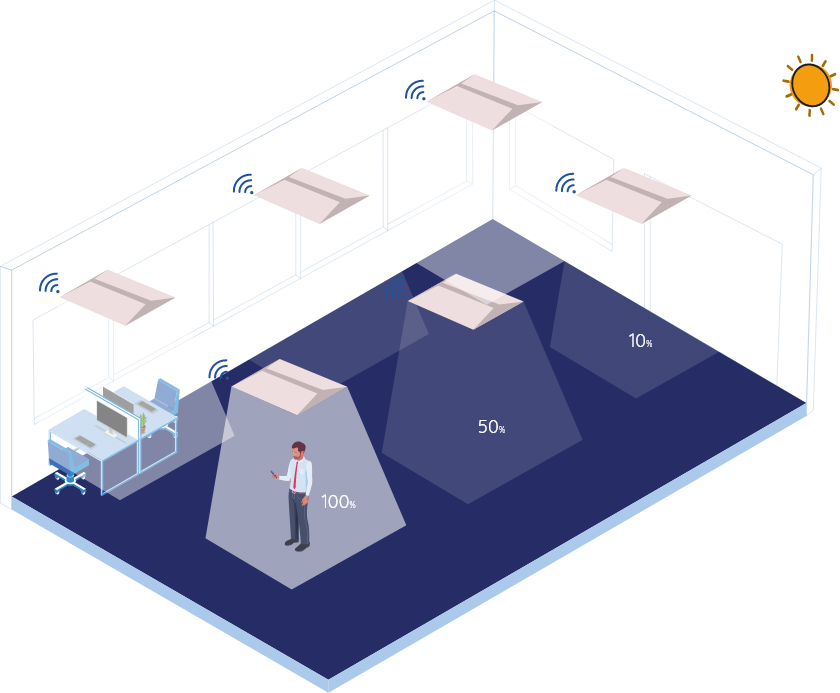 Time Scheduling
Occupancy Sensing
Daylight Harvesting
Analytics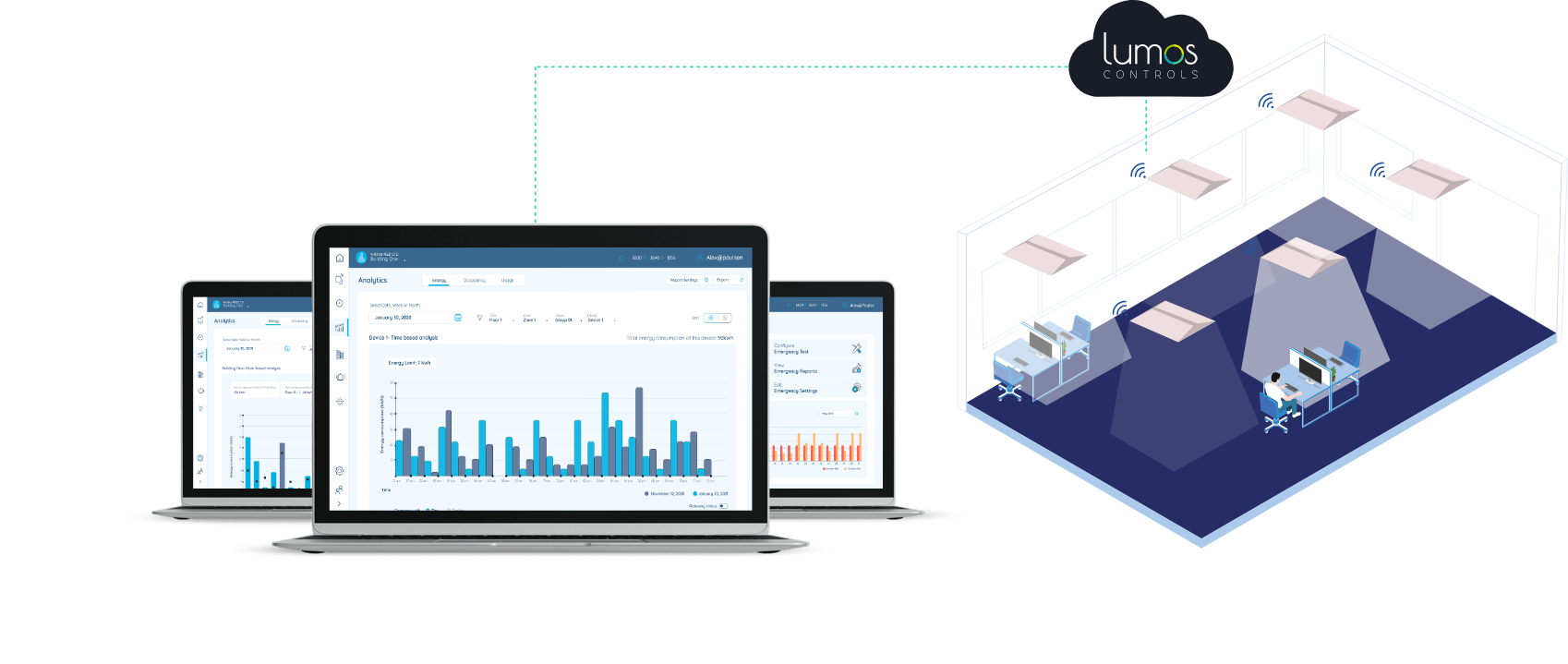 Space Management
Energy Monitoring
Device Usage
Emergency Monitoring
Health Monitoring
Green

building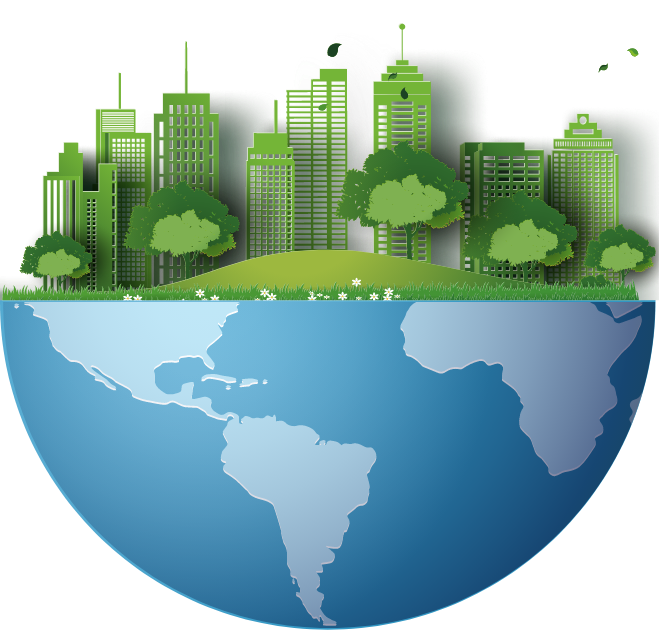 Building Management
System Integration
Automated Demand
Response
Environment Sensors
Want to see our smart control ecosystem in action?
Book a demo with our lighting expert!