Lighting Control Strategies for Museum
Need to create welcoming, educating, entertaining and aesthetically appealing museum?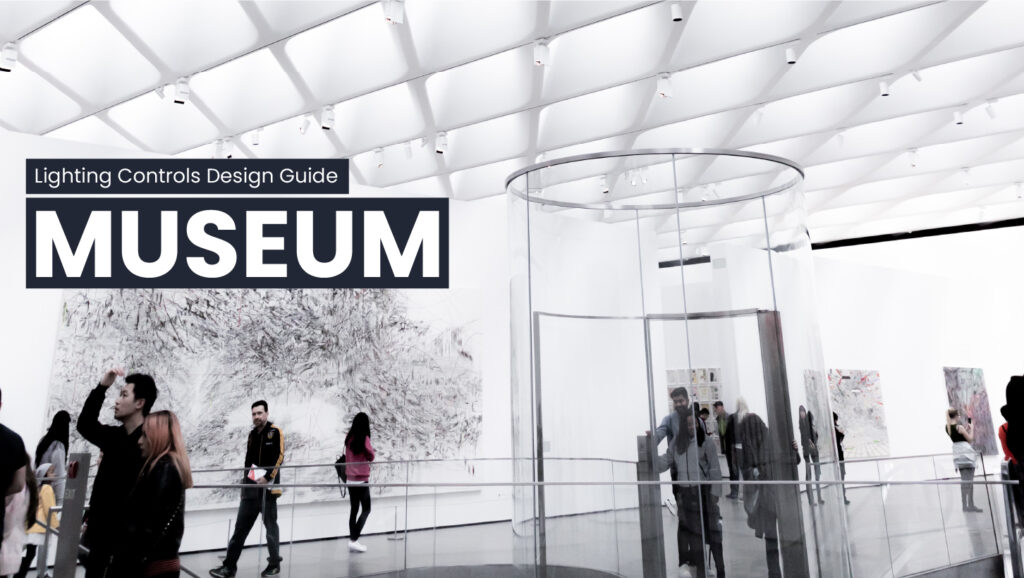 Why lighting control strategy for museum?
Altering the mood of the exhibition space
Drawing attention to stunning artwork and sculptures
Guiding visitors from entrance to exit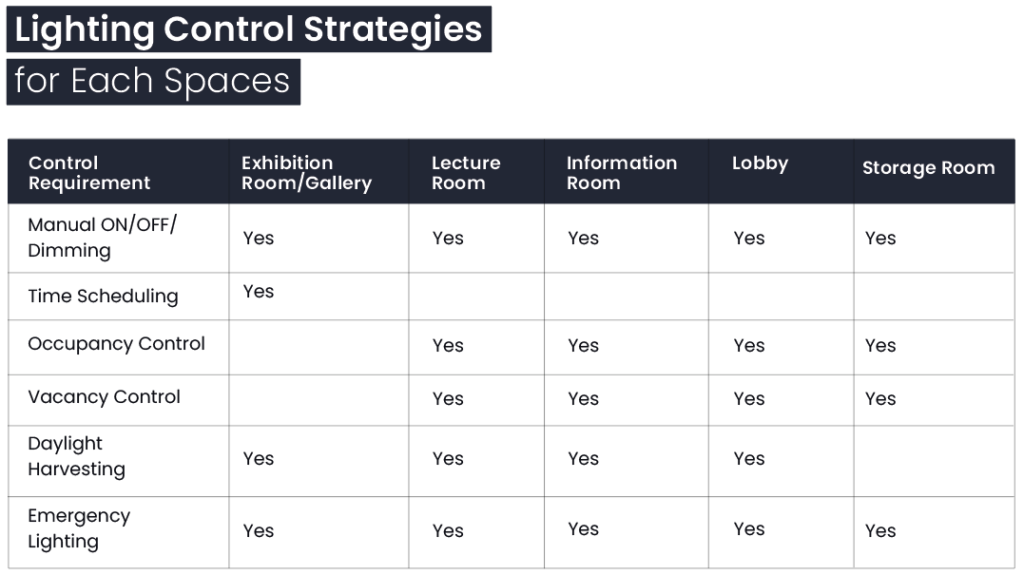 Need an in-depth understanding on how to design strategies for each space?