Quick Installation and Commissioning of Lighting Controls for Better Control and Savings! 
A giant step towards sustainability goals started in a few clicks!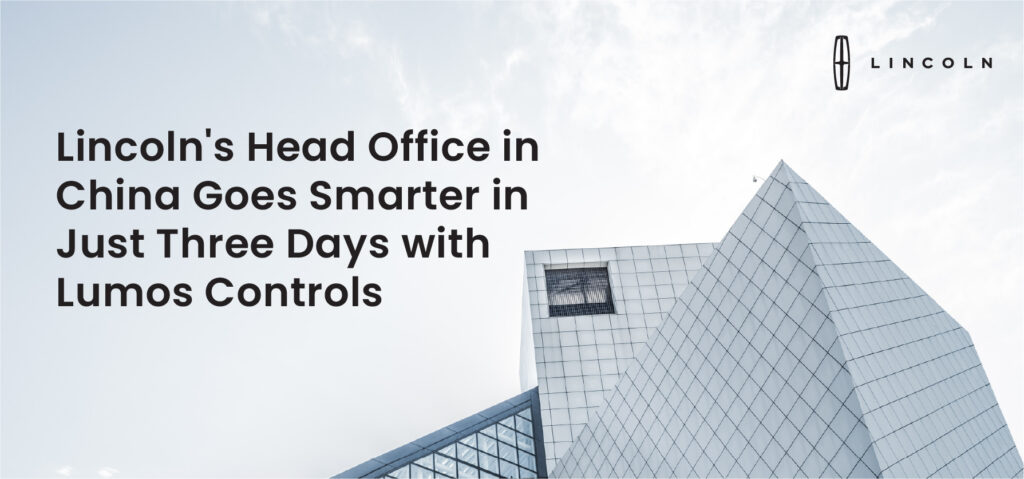 Ford Motors, the American automobile giant, was worried about high energy consumption of their four-storied office building. They had real trouble scheduling ON-OFF lighting networks on special occasions.
Lumos Controls helped them achieve
Occupant Comfort
Convenience
Smooth Dimming
Quick Installation
Multiple scenes
Zero Wiring
Save time