Sports and leisure facility lighting upgrade saves energy while improving occupants' experience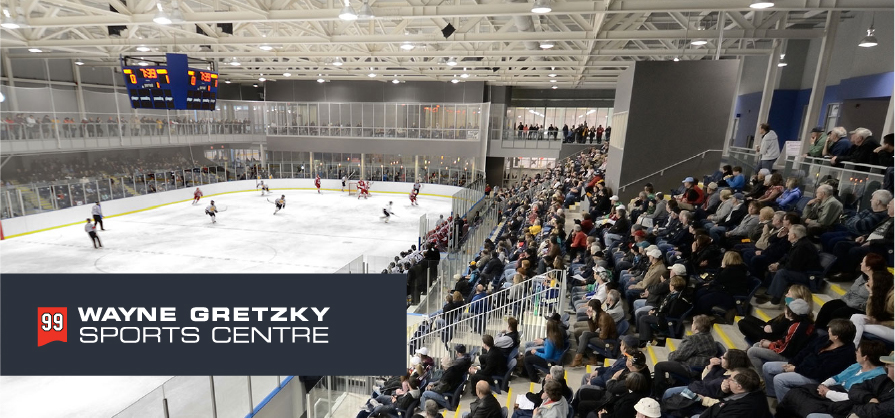 Wayne Gretzky were facing challenges with regard to energy cost, ambience, lighting experience, and local switching. They contacted Lumos Controls for a lighting upgrade.
The whole upgrade from installation to commissioning was completed in less than three days.
The Result
Enhanced ambience
Energy savings
Convenience
Want to know how we enhanced occupant satisfaction and energy savings in detail?