WiSilica Announces Partnership with Leading Manufacturer's Representative from Indianapolis, USA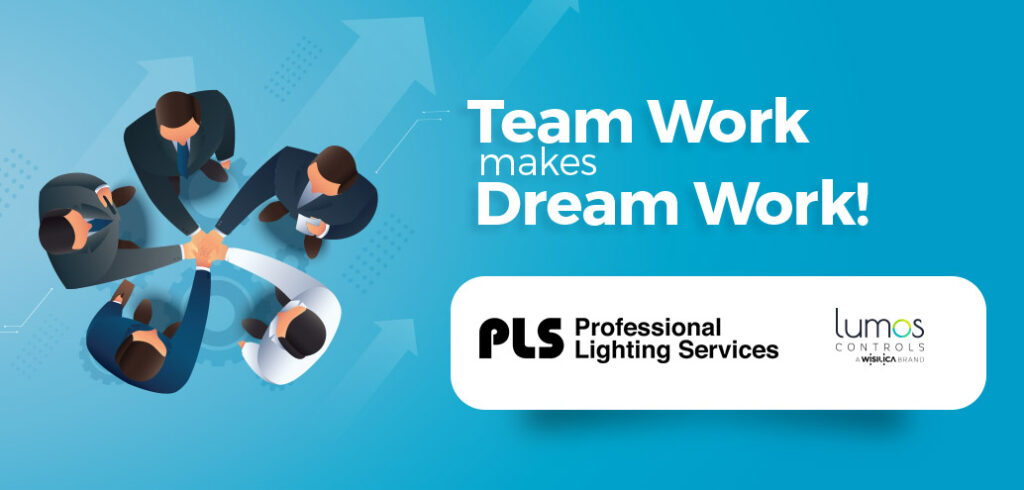 Professional Lighting Services will promote and sell WiSilica's line of wireless lighting controls in Indiana, USA.

Laguna Hills, California – June 17, 2021: WiSilica, the leading IoT platform and solutions provider, has joined hands with Professional Lighting Services, a manufacturer's representative firm, to promote and sell Lumos Controls, WiSilica's line of Wireless Lighting Controls to customers in Indiana, USA. This partnership will bring in superior quality wireless lighting controls, which will be a perfect fit for new construction, remodel, design-build and retrofit/energy upgrade projects.


"Our diversified portfolio of innovative lighting controls and software solutions, along with Professional Lighting Services' regional and local experience and expertise will help building communities in Indiana to accelerate their smart building projects", said Suresh Singamsetty, CEO, WiSilica. "We are pleased to welcome Professional Lighting Services to our distinguished and growing network of partners worldwide." he added.

"We are excited to partner with WiSilica to represent Lumos Controls in Indiana. Wireless controls are becoming an important aspect of the lighting market and our experience combined with WiSilica's intuitive solutions form the ideal recipe to make things easier for the building community in Indiana as far as lighting is concerned," said Michael Netherton, President of Professional Lighting Services.

About WiSilica
WiSilica is a smart environment IoT platform and solutions provider that bridges objects, locations, and people in real-time. ARIXA, WiSilica's location-aware IoT platform, provides complete cloud-to-device solutions for intelligent wireless controls (Lumos Controls) and real-time location solutions (TRAK). The company also offers customized end-to-end IoT solutions (ORION) to OEMs developing new smart solutions. WiSilica, with its expanding partnerships with global tier1 companies, is committed to extending its leadership in human-centric lighting, energy efficiency, space management, and AI-powered analytics. For more information: wisilica.com.

About Professional Lighting Services
Professional Lighting Services is a lighting company that represents 70+ manufacturers and has decades of industry experience. It has dedicated itself to developing the most effective lighting and control solution for various projects. They help provide a comprehensive and competitive lighting solution that fits within the budget and also fulfills the vision perceived by the owner. They are best known for providing a complete solution for new construction, remodel, design-build, or retrofit/energy-upgrade jobs.

Media Contact:
Vivek Pramod
WiSilica Inc.
23282 Mill Creek Dr #340,
Laguna Hills,
CA 92653, USA
pr@wisilica.com