WiSilica Announces Partnership with Leading System Solution Provider in the Philippines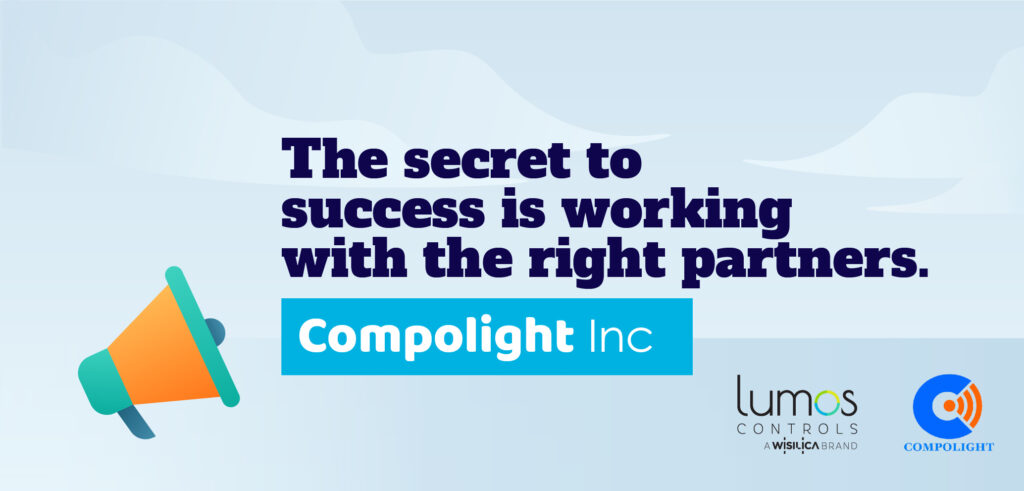 Compolight Inc. will promote and sell Lumos Controls- WiSilica's state-of-the-art lighting controls.

Laguna Hills, California June 03, 2021: WiSilica, the leading IoT platform and solutions provider, announced a partnership with Compolight Inc. a top-notch system solution provider based in the Philippines. This partnership helps WiSilica create a firm root in the Philippine market, and Compolight Inc. can offer its customers an innovative lighting control solution.

"We are proud to be the most innovative lighting control solutions offering scalable and energy-efficient products. Compolight Inc. has a unique approach in everything they do, and we are delighted to associate with them. Their customer service and vision about smart buildings are worth mentioning," said Christopher Lee, CEO at WiSilica Asia Pacific Pte Ltd.

The coming together of WiSilica and Compolight Inc. excites the building communities as the partnership will make advanced lighting control products and services readily available in the Philippine market.

"WiSilica is renowned for their innovative and eco-friendly solutions, and we are delighted to enter into a partnership with them. Their futuristic approach will help us meet the growing trends of the smart lighting industry. We are excited to bring forefront products of WiSilica to the Philippine market," said Michael Ong, President, Compolight. Inc.

About WiSilica
WiSilica is a smart environment IoT platform and solutions provider that bridges objects, locations, and people in real-time. ARIXA, WiSilica's location-aware IoT platform, provides complete cloud-to-device solutions for intelligent wireless controls (LUMOS CONTROLS) and real-time location solutions (TRAK). The company also offers customized end-to-end IoT solutions (ORION) to OEMs developing new smart solutions. WiSilica, with its expanding partnerships with global tier1 companies, is committed to extending its leadership in human-centric lighting, energy efficiency, space management, and AI-powered analytics. For more information: wisilica.com.
About Compolight Inc
Compolight Inc. (2002-present) aims to be an Overall System Solution provider, working hand in hand with Architects and Designers, to meet the customer's needs. Not only focusing on the beauty of lights and how it gives life to the architect's and lighting designer's perspectives, the company has started embracing different technologies for different applications and fields emerging worldwide to bring them to the Philippine market. Giving the company an opportunity to expand its expertise, together with our principal suppliers, we envision for the company to keep on bringing forefront products and services, adapting to the continuously evolving technology.
Media Contact:
Chenghui Chee
WiSilica Inc.
23282 Mill Creek Dr #340,
Laguna Hills,
CA 92653, USA
pr@wisilica.com