Lighting Control Strategies for School
Need to create a better learning experience with reduced energy bills?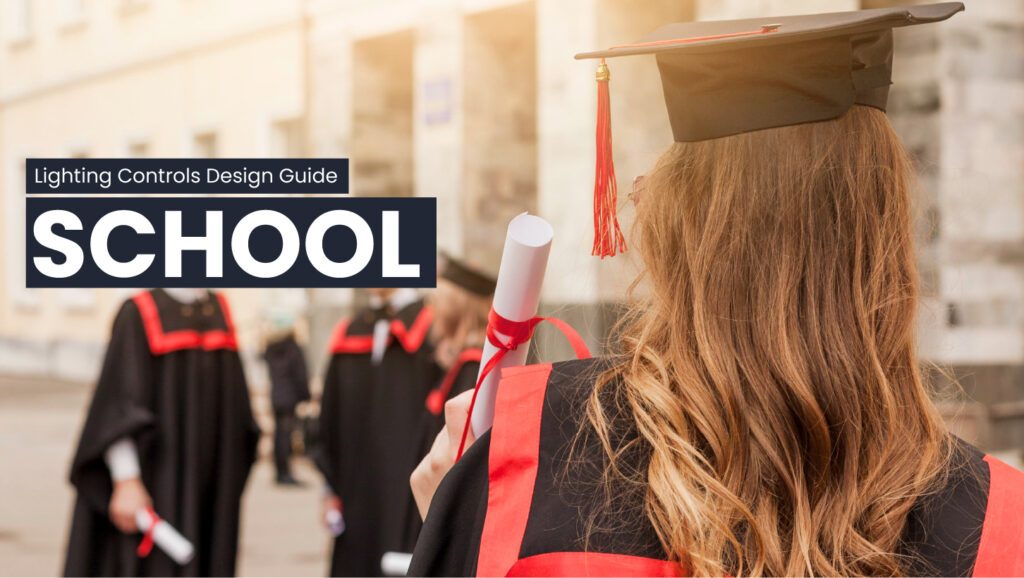 What matters when designing a lighting control strategy?
Improving energy-savings
Improving task tuning and visual comfort
Ease of maintenance
Simplifying reconfiguration and upgrades
Complying with Part L of The Building Regulations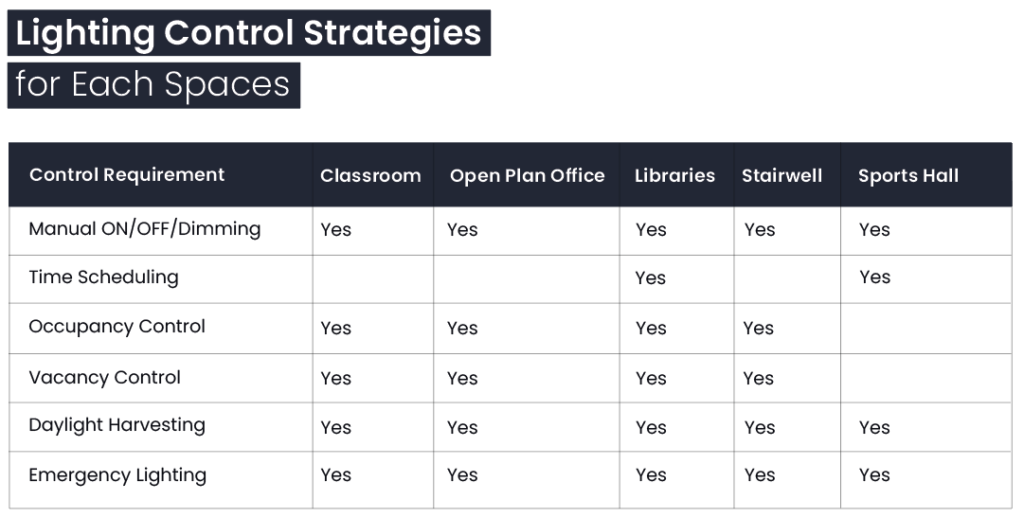 Need an in-depth understanding on how to design strategies for each space?