Lighting Control Strategies for Warehouse
Want to increase the productivity and safety of employees in the warehouse?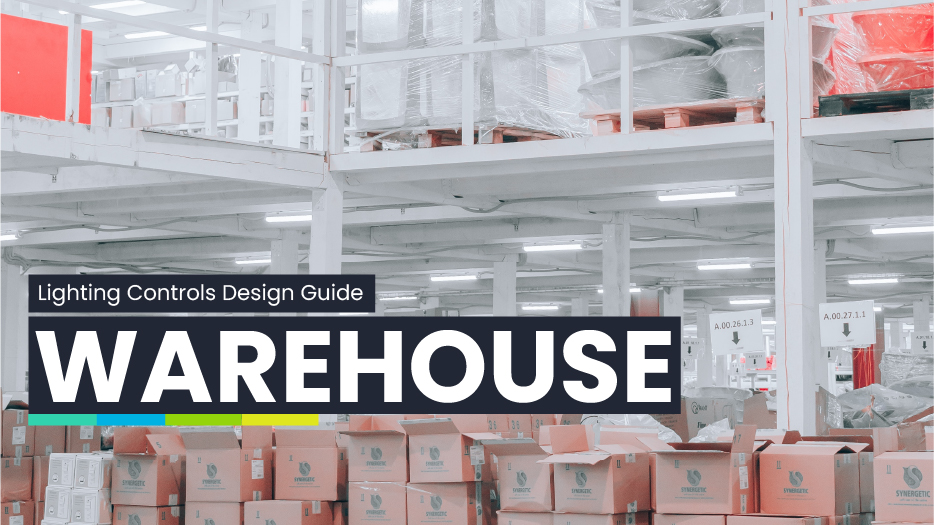 What are the main considerations for warehouse lighting design?
Reduce maintenance cost
Refresh the operational efficiency of a given space
Increase productivity
Improve workers' safety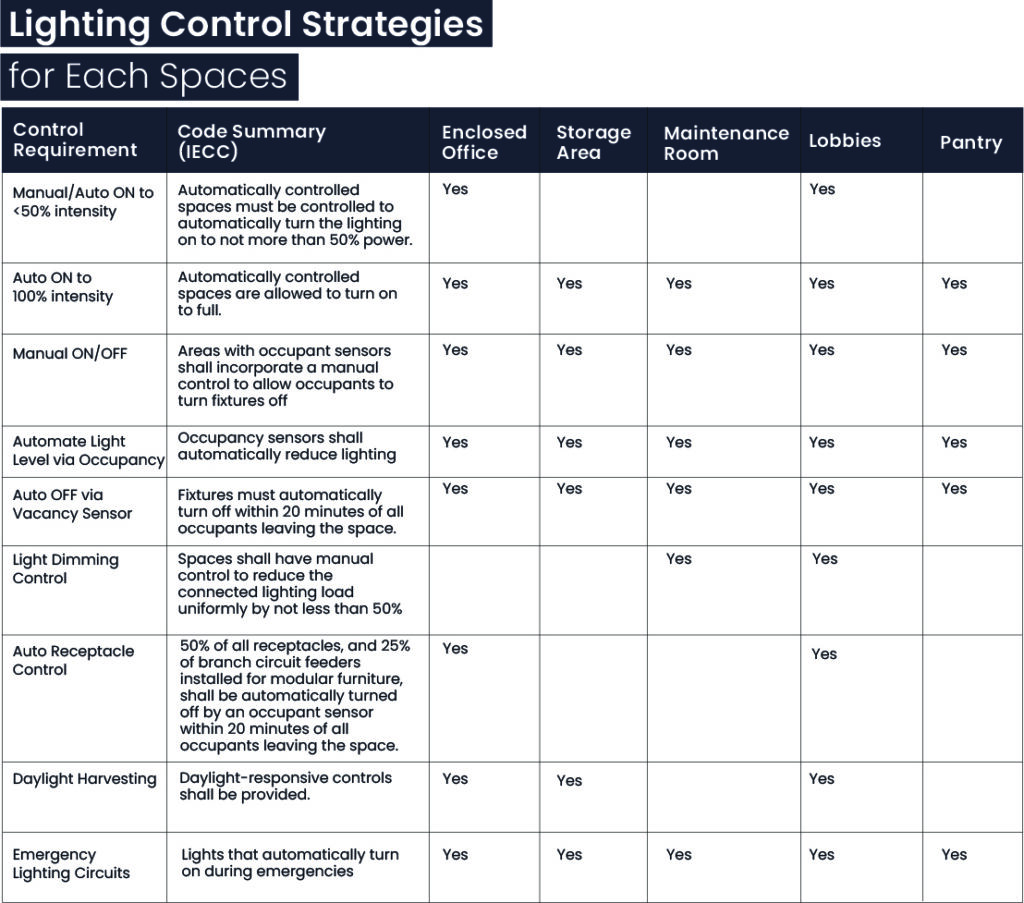 Need an in-depth understanding on how to design strategies for each space?