Lighting Control Strategies for Hospitality
Need to create vibrant spaces for hospitality and want to meet sustainability goals ?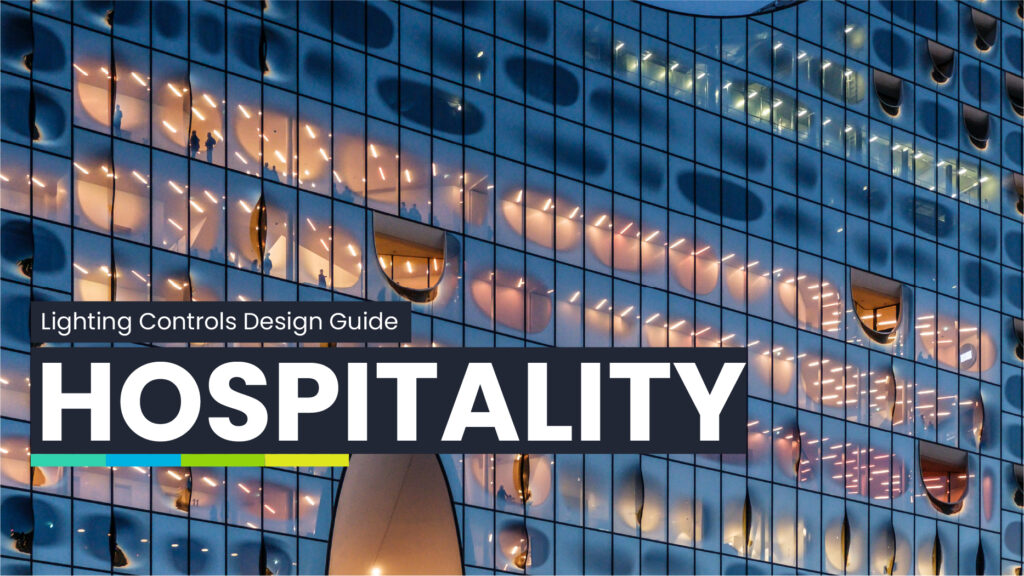 What are the lighting control requirements of hospitality?
Reduce maintenance costs
Improve workers' safety as well as their working conditions
Flexibility in creating the right ambience
Integration with building management system
Emergency Lighting
Energy monitoring and maintenance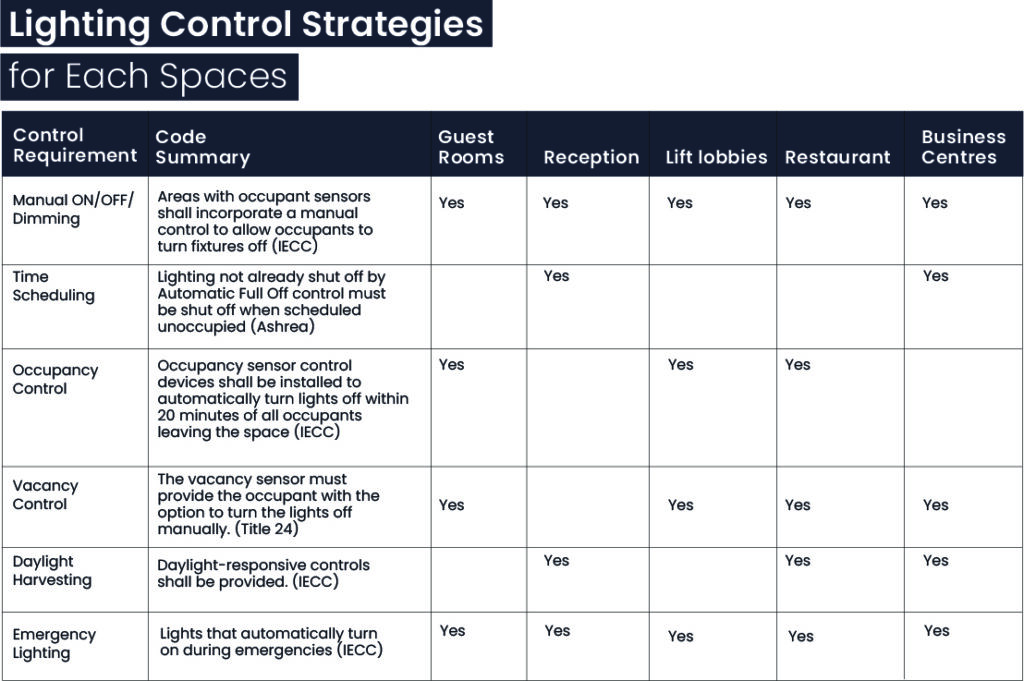 Need an in-depth understanding on how to design strategies for each space?